Gawker's Mole At Fox News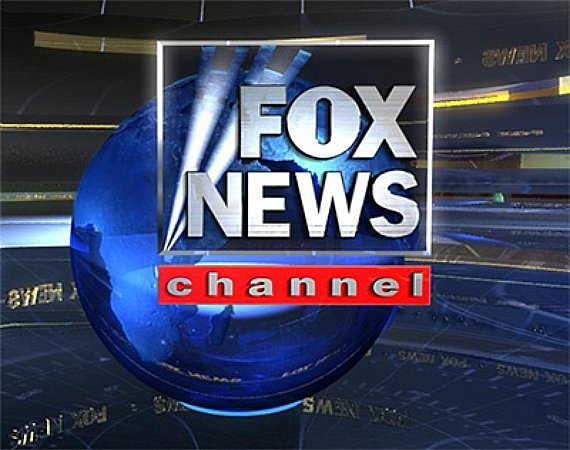 Gawker claims to have a mole at Fox News Channel:
I always intended to keep my mouth shut. The plan was simple: get hired, keep my head down and my views to myself, work for a few months, build my resume, then eventually hop to a new job that didn't make me cringe every morning when I looked in the mirror.

That was years ago. My cringe muscles have turned into crow's feet. The ten resumes a month I was sending out dwindled into five, then two, then one, then zero. No one wants me. I'm blacklisted.

I work at Fox News Channel.
Really? At least as far as on air talent goes, there's movement back and forth among the cable networks all the time it seems to me. Major Garrett used to the Senior White House Correspondent for FNC, in addition to covering the 2004 Bush and 2008 Obama campaigns. When he left to cover Congress for National Journal he was replaced by Ed Henry, formerly of CNN. Chief Washington Correspondent Jim Angle worked for CNN, ABC, and NPR before joining Fox News. Am I really supposed to believe that some anonymous "mole," most likely working on the production side of the company, is blacklisted because of his employer? Unless he's applying for jobs at The Nation or Mother Jones, I just don't buy it.
In any case, this supposed mole posts a video that appears to be outtakes of an interview that Mitt Romney did with Sean Hannity sometime back in February. There's noting particularly interesting about the video except perhaps for Romney discussing his and Ann's horseriding preferences and the fact that Hannity changed ties half way through the interview since it was going to be broadcast on two separate days. If this is the best this "mole" comes up with, it's going to be particularly boring.
Update: A spokesperson for Fox News tells Mediaite that they know who the "mole" is and are exploring legal options.