GOP Longshot Herman Cain: I Would Discriminate Against Muslims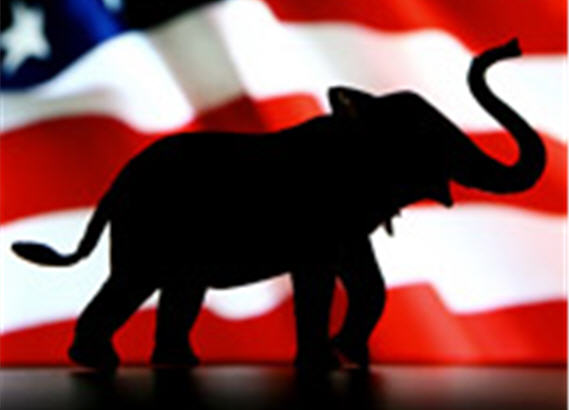 Herman Cain has virtually no chance of winning the GOP Presidential nomination, but he's done a pretty good job of picking up on the GOP's anti-Muslim theme:
KEYES: You came under a bit of controversy this week for some of the comments made about Muslims in general. Would you be comfortable appointing a Muslim, either in your cabinet or as a federal judge?

CAIN: No, I would not. And here's why. There is this creeping attempt, there is this attempt to gradually ease Sharia law and the Muslim faith into our government. It does not belong in our government. This is what happened in Europe. And little by little, to try and be politically correct, they made this little change, they made this little change. And now they've got a social problem that they don't know what to do with hardly.

The question that was asked that "raised some questions" and, as my grandfather said, "I does not care, I feel the way I feel." I was asked, "what is the role of Islam in America?" I thought it was an odd question. I said the role of Islam in America is for those that believe in Islam to practice it and leave us alone. Just like Christianity. We have a First Amendment. And I get upset when the Muslims in this country, some of them, try to force their Sharia law onto the rest of us.
I'm still waiting for people like Cain to provide one concrete example of American Muslims, who represent less than 1% of the population of the United States, are "forcing" Sharia law onto any one. I'm also waiting for them to tell me how Sharia law could even be forced on anyone as long as we have a First Amendment. Until then, I'll just assume this is really just all religious bigotry.