Have You Ever Heard of Plato? Aristotle? Socrates?
Mark Levin says we're "morons" and "illiterate in English" because we've quoted the NYT.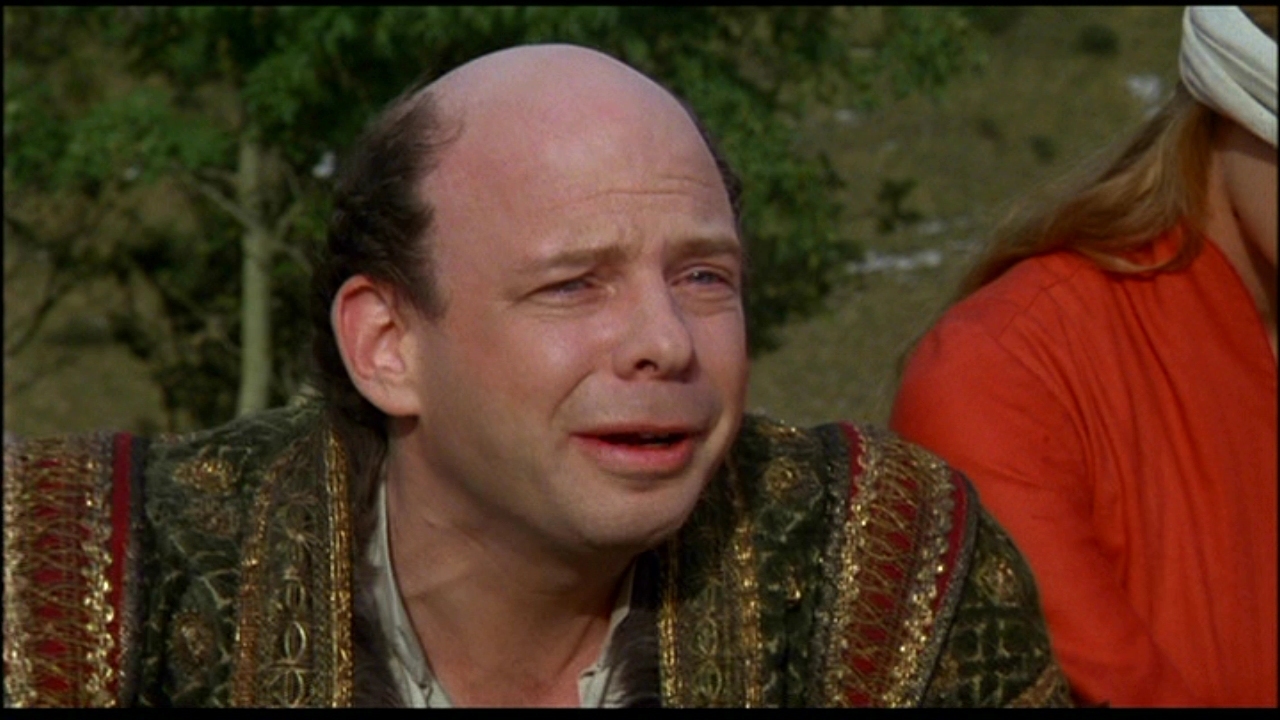 Looking through our referral logs I see that we're getting a few hits from Mark Levin's website. I couldn't find any links from the home page but a Google search revealed an amusing posting from last June titled, "Another moron — "Outside the Beltway" — who is apparently illiterate in English…"
The post in its entirety:
I never said Trump should fire Mueller. I said Mueller must step aside. The moron even quotes me, but still insists I said fire rather then step aside. There's a difference, which is apparently too complicated for this guy.
The link leads to a post from Doug Mataconis whose only mention of Mark Levin is in a blockquote from a linked New York Times story. Doug doesn't mention Levin at all in his analysis.
I'll leave it to the reader to judge for himself who is the moron, illiterate, or for whom things are too complicated.