In Preliminary Vote, British Parliament Rejects Military Action Against Syria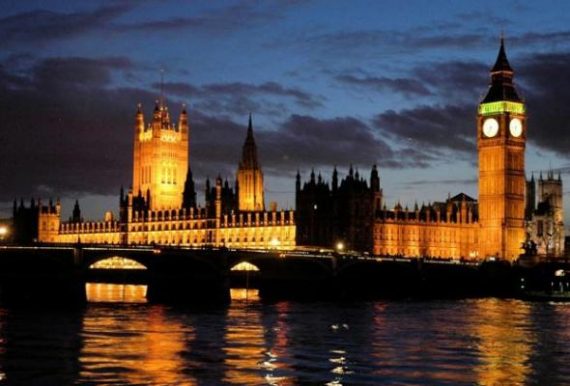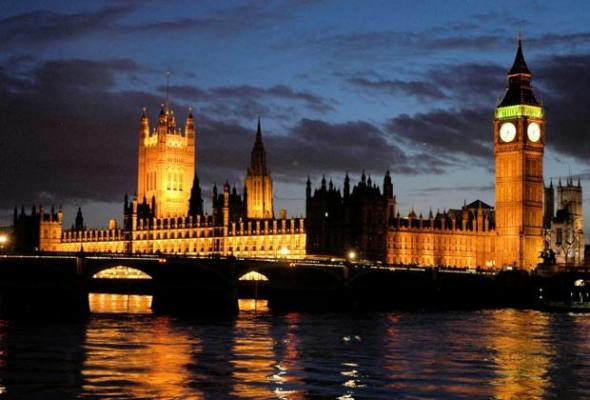 After a day-long debate, the British Parliament has voted against authorizing military action against Syria:
LONDON—British Prime Minister David Cameron lost a preliminary vote on Syria, an early sign of the pushback Western governments may face as they prepare to launch an attack.

Thursday evening's vote was nonbinding, but in practice the rejection of military strikes means Mr. Cameron's hands are tied. In a terse statement to Parliament, Mr. Cameron said it was clear to him that the British people did not want to see military action.

Facing vocal opposition from politicians and the public, Mr. Cameron had told parliament earlier that military action was justified on humanitarian grounds and the need to prevent the use of chemical weapons in Syria. He said the case for action wasn't about taking sides in the Syrian conflict or about changing the regime of Syrian President Bashar al-Assad.

The prime minister said no decision to act had been made and that the U.K. wouldn't become involved in military action until a further parliamentary vote, due next week, after inspectors from the United Nations report their findings on the use of chemical weapons last week. Western governments have said the Assad regime carried out the attack.
As noted this is only a preliminary vote, but it's still a powerful signal from the legislative body of our most important ally. If they're willing to wait for evidence and allow the people's representatives to debate, then we ought to be doing the same thing.
Update: David Cameron's reaction to the defeat in Parliament is, I think significant:
In a humiliating and unexpected development, Cameron and his coalition government failed to pass a motion that would have authorized military action against Syria in principle by 285 to 272 votes.

Cameron said afterwards he would not override the will of parliament and approve military action, saying it was clear that lawmakers did not want to see a military strike on the Syrian government to punish it for an illegal chemical weapons attack in the suburbs of Damascus last week.

When asked by Labour leader Ed Miliband whether he would promise not to circumvent parliament and authorize military action, he said:

"I can give that assurance. I strongly believe in the need for a tough response to the use of chemical weapons, but I also believe in respecting the will of this House of Commons.

"It is very clear tonight that while the House has not passed a motion, it is clear to me that the British parliament, reflecting the views of the British people, does not want to see British military action – I get that and the government will act accordingly."
Does this mean Cameron is saying that the Brits are out of this particular "Coalition Of The Willing?" It sure sounds like it.