Jon Huntsman: I'm Not Going To Kiss Trump's Ring, Or Any Other Part Of His Anatomy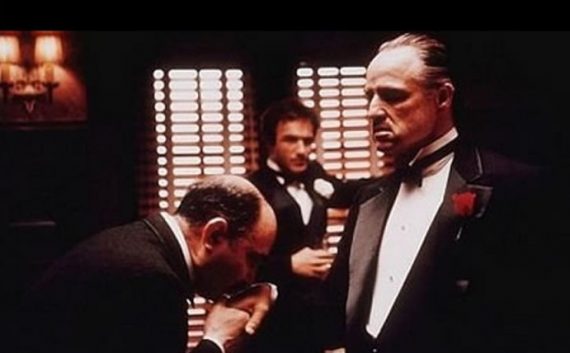 There's been a war of words going on between the Hunstman camp and Donald Trump since the summer, mostly because Hunstman has seemingly delighted in mocking the spectacle of other GOP candidates going to visit "The Donald" in his New York office.
Suffice it to say, it isn't over:
"I'm not going to kiss his ring, and I'm not going to kiss any other part of his anatomy," Huntsman said. "This is exactly what is wrong with politics. It's show business over substance. … The presidency of the United States of America is more important than these silly game shows and reality shows.
Nicely said, Governor.