Judith Regan: Roger Ailes Told Me To Lie To Federal Investigators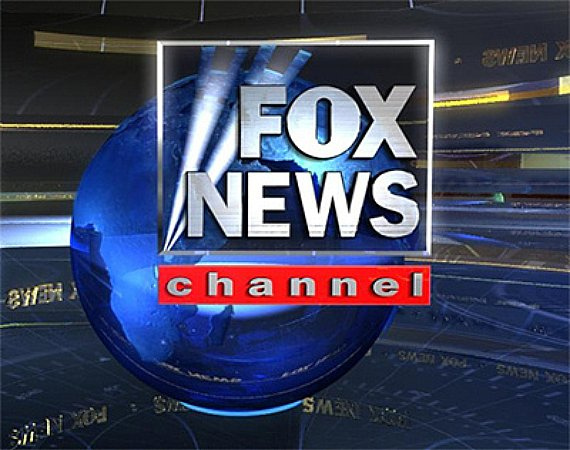 This sounds like it could be a big problem for the head of Fox News Channel:
It was an incendiary allegation — and a mystery of great intrigue in the media world: After the publishing powerhouse Judith Regan was fired by HarperCollins in 2006, she claimed that a senior executive at its parent company, News Corporation, had encouraged her to lie to federal investigators two years before.

The investigators had been vetting Bernard B. Kerik, the former New York City police commissioner who had been nominated to become secretary of Homeland Security and who had had an affair with Ms. Regan.

The goal of the News Corporation executive, according to Ms. Regan, was to keep the affair quiet and protect the then-nascent presidential aspirations of former Mayor Rudolph W. Giuliani, Mr. Kerik's mentor and supporter.

But Ms. Regan never revealed the identity of the executive, even as her allegation made headlines and she brought a wrongful termination suit against HarperCollins and News Corporation.

But now, affidavits filed in a separate lawsuit reveal the identity of the previously unnamed executive: Roger E. Ailes, chairman of Fox News.

What is more, the documents say that Ms. Regan taped the telephone call from Mr. Ailes in which Mr. Ailes discusses her relationship with Mr. Kerik.

It is unclear whether the existence of the tape played a role in News Corporation's decision to move quickly to settle Ms. Regan's lawsuit, paying her $10.75 million in a confidential settlement reached two months after she filed it in 2007.

Of course, if it were to become public, the tape could be highly embarrassing to Mr. Ailes, a onetime adviser to Richard Nixon whom critics deride as a partisan who engineers Fox News coverage to advance Republicans and damage Democrats, something Fox has long denied. Mr. Ailes also had close ties with Mr. Giuliani, whom he advised in his first mayoral race. Mr. Giuliani officiated at Mr. Ailes's wedding and intervened on his behalf when the Fox News Channel was blocked from securing a cable station in the city.

In a statement released on Wednesday, a News Corporation spokeswoman did not deny that Mr. Ailes was the executive on the recording.

But the spokeswoman, Teri Everett, said that News Corporation has a letter from Ms. Regan "stating that Mr. Ailes did not intend to influence her with respect to a government investigation."

"The matter is closed," Ms. Everett said.
Perhaps it is. There are, of course, two sides to this story. However, that Regan makes this allegation in an affidavit filed in Court tends to make her story believable. More to come, I'm sure.