Lt. Gov. Dan Patrick of Texas and the Elderly
On Tucker last night, Patrick made an odd appeal (to be kind).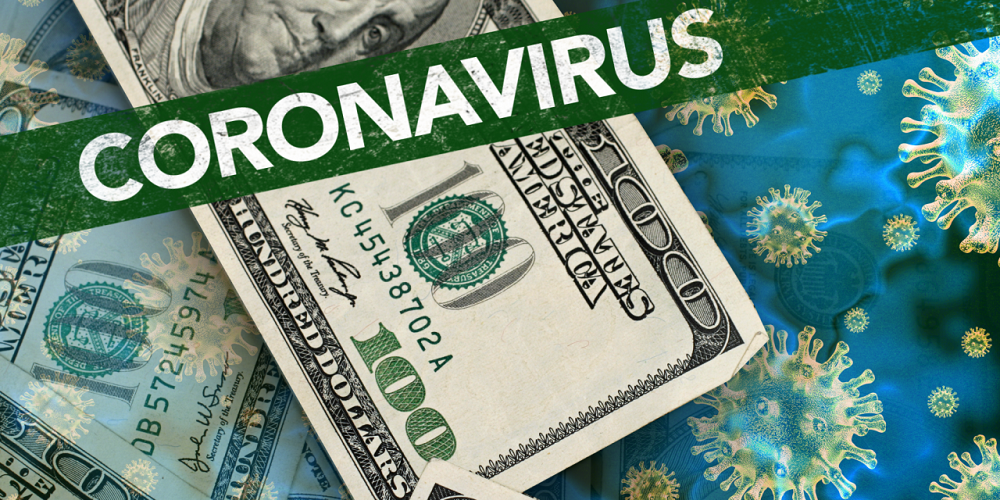 As the seeming result of Trump's desire to reopen the economy, Lt. Governor Dan Patrick of Texas made a bizarre appeal (in my estimation) last night on Tucker Carlson's FNC program. Here is the salient clip:
When I first saw the summary by Lawrence, I thought it might be an exaggeration. It isn't.
Here is what he said, as transcribed by Axios:
"No one reached out to me and said, as a senior citizen, are you willing to take a chance on your survival in exchange for keeping the America that all America loves for your children and grandchildren? And if that's the exchange, I'm all in," Patrick said on air.

"I just think there are lots of grandparents out there in this country like me — I have six grandchildren — that's what we all care about. … And I want to live smart and see through this, but I don't want the whole country to be sacrificed. And that's what I see," he added.
Patrick is, for the record, 69 and will be 70 next month.
The implication seems to be that he is all for stopping social distancing even if that means substantial exposure of the vulnerable senior population to the virus.
This is remarkable.
First, even if it is possible to simply turn economic activity back on, the isolation of senior citizens will still have an economic impact.
Second, such a move will accelerate the illness of those citizens, leading to strains on hospitals, which will have their own economic impacts. Plus, overrun hospitals will not be a good thing for any non-Covid-19 patients who need care.
Third, what effect does Patrick thing a large number of deaths of elderly Americans will have on the economy?
To listen to Patrick and others talk about this makes it sound like they think it will be like a Thanos snap and some percentage of the old people will blow away in the wind.
The lack of thinking this though is maddening and the implications are extremely troubling.
Italy would appear to provide a cautionary tale (WaPo, Italy's coronavirus deaths are staggering. They may be more preview than anomaly):
The disaster in Italy does not stem from gross government negligence. Rather, analysts say it is partly a consequence of the weeks between the emergence of the outbreak and the government decision to absolutely lock down the population. And though many in Italy now argue that their government waited too long, democracies across the West have been mulling the same decisions — and in some cases have acted less decisively.

Neither is the crisis in Italy a product of an especially feeble health system. Italy has fewer acute-care beds relative to its population than South Korea or Germany, but more than Britain or the United States. The death toll is being intensified by breakdowns at hospitals, but the strains are the same as could happen anywhere in the developed world that sees such a surge in coronavirus cases.
And many seem to be ignoring the length of time needed to really know where we are in this process:
Even if Italy's death count is heightened by its elderly population, doctors say there is another reason other Western countries haven't yet seen a comparable toll: The virus may have been spreading in Italy for longer, and it kills slowly.

The people with the most severe coronavirus cases can remain in intensive-care beds for weeks before dying. That triggers a cascade of problems during a large-scale outbreak, as has been playing out now in northern Italy, where patients have been arriving at hospitals — struggling to breathe — only to find that there are no beds or ventilators.
So, maybe we should be a bit more cautious in declaring that it is time to sacrifice the grandparents in the hopes of keeping the economy on track.
Along those lines, a couple of more clips. The focus on "investors" and "the market" is just irresponsible myopia.