Majority In New Poll Says They'd Never Vote For Sarah Palin Or Donald Trump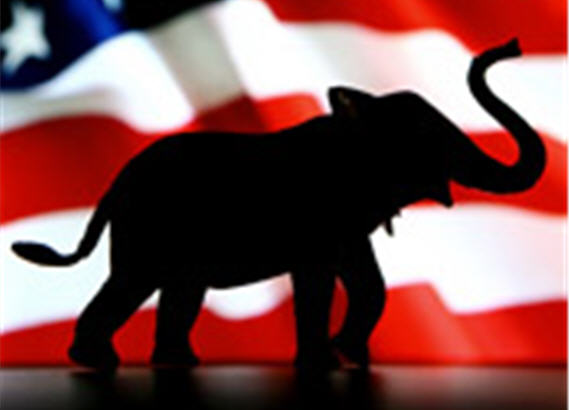 The status of Sarah Palin and Donald Trump as bottom-of-the-barrel candidates for the GOP seems to be confirmed in a new poll:
A majority of Americans say they would never support Sarah Palin or Donald Trump for president, according to a new national poll.

A Quinnipiac University survey released Wednesday indicates that 58 percent of the public says they would never vote for the former Alaska governor and 2008 Republican vice presidential nominee, with an equal amount saying the same thing about the billionaire businessman, real estate mogul, and reality TV star.

Fifteen percent of people questioned say they are enthusiastic about Palin as a candidate and around one in four say they would consider voting for her for president. According to the poll, nine percent say they are enthusiastic about Trump as a candidate, with about a quarter saying they would consider voting for him for president.
The news isn't much better for Newt Gingrich, another candidate with high negatives:
Forty-two percent say they would never consider voting for Newt Gingrich with 38 percent saying they are enthusiastic or would consider supporting the former House speaker for president.
And yet Trump, Palin and Gingrich continue to draw considerable support in polls of Republican voters:

Curious indeed.