Mitt Romney Offering Donors The Chance To "Win" Dinner With Him And Donald Trump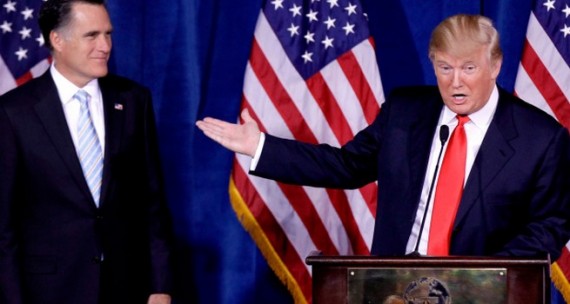 For some reason, the Romney campaign thinks this will be an incentive:
Mitt Romney is bringing in the Donald for fundraising.

The former Massachusetts governor is offering those who donate at least $3 a chanceto be entered into a raffle, with the winners being able to dine with Romney and the real estate mogul who endorsed him.

The winners also will have the opportunity to stay at Trump's hotel in New York and tour the "Celebrity Apprentice" boardroom.
Yea, I'll pass Mitt.