Mitt Romney To Skip Ames Iowa Straw Poll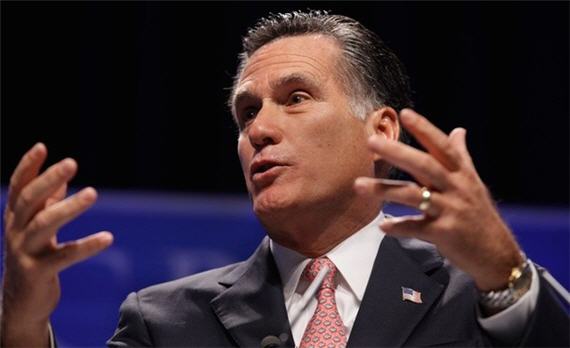 Four years ago, Mitt Romney pulled off a fairly impressive victory at the Ames, Iowa Straw Poll that gave his campaign a significant boost, although he ended up losing the Iowa Caucuses five months later to Mike Huckabee. This time around, he's rather surprisingly decided to skip Ames altogether:
Mitt Romney will skip a key early test for Republican presidential candidates by forgoing the Iowa straw poll in mid-August, a decision that could recast the contest in the nation's first presidential nominating state.

The Iowa straw poll, held in Ames, is one of the landmark events of the nominating contest. Mr. Romney's decision sends the clearest signal yet that he doesn't want to wade deeply into the social issues that carry particular weight with Iowa Republicans and instead intends to present himself to voters nationally as a successful businessman who can improve the economy.
Back in January, there was talk that Romney may skip Iowa altogether, or at least run nothing more than a low-key campaign there. Considering that the state is dominated by social conservatives, that may be a wise choice on his part.