More State of Emergency Context
The NYT has a useful classification of previous declarations (which does show the odd nature of Trump's wall declaration).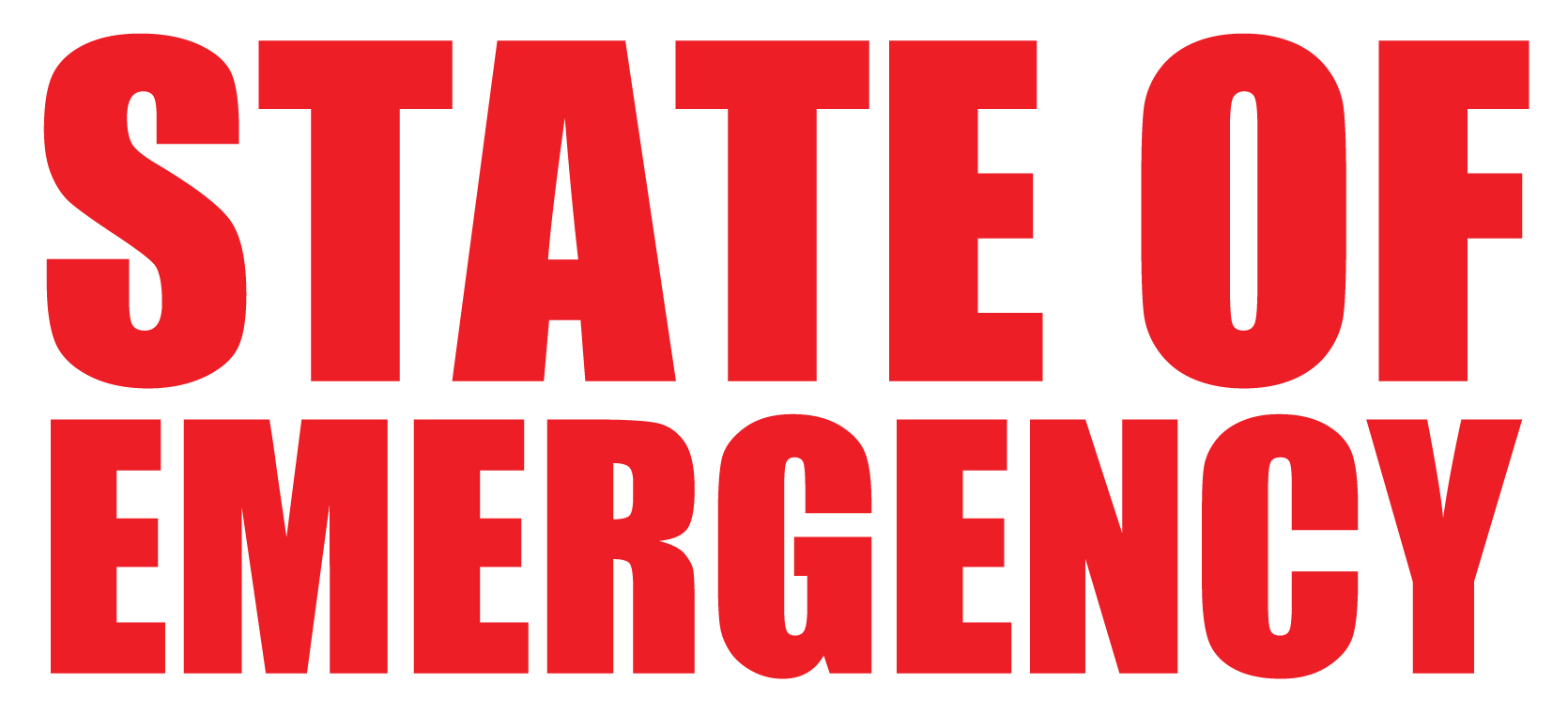 The NYT has a useful addition to my post from yesterday:  Trump's Emergency Declaration Is the First Since 9/11 to Authorize Military Action.  The piece categorizes each of the declarations of emergency made from Carter onward.  It is based on a Brennan Center document I linked in the posted noted above.
The piece helps underscore what such declarations have been used for (again, mostly foreign policy issues).  It also shows that not only is Trump's the first since 9/11 to authorize military action, it is only the second to do so period.