More Vote for Mail for Me, but not for Thee
This time, the Pences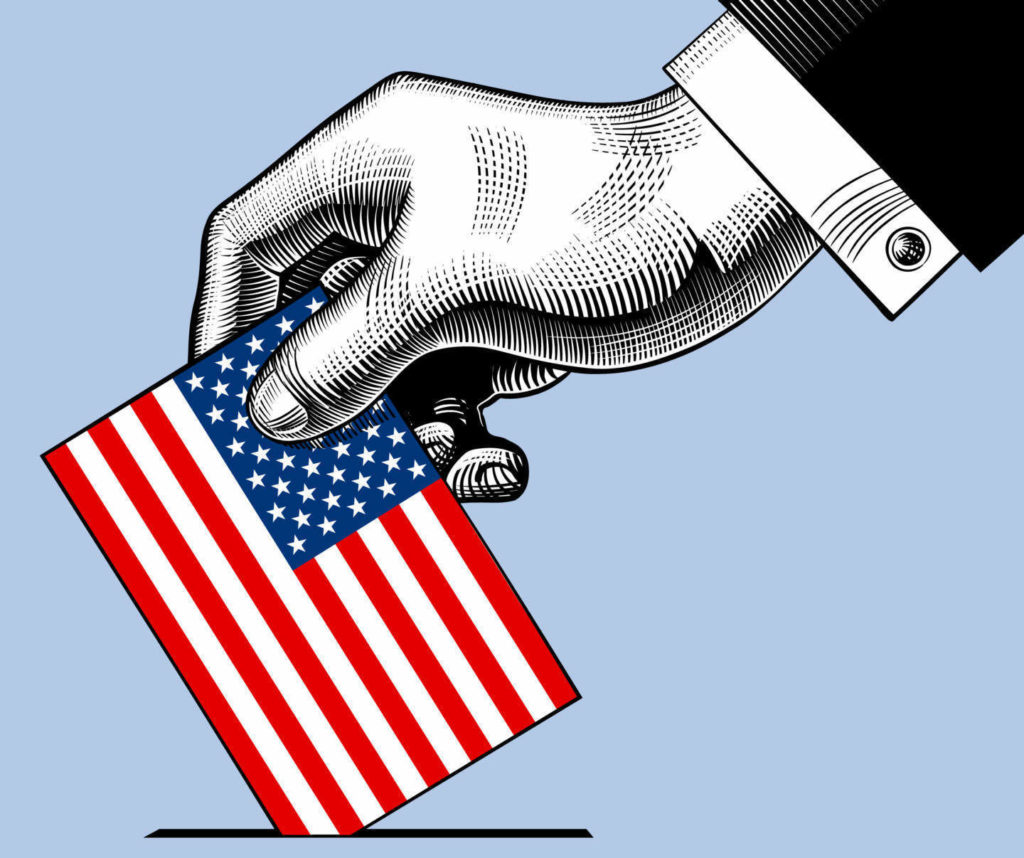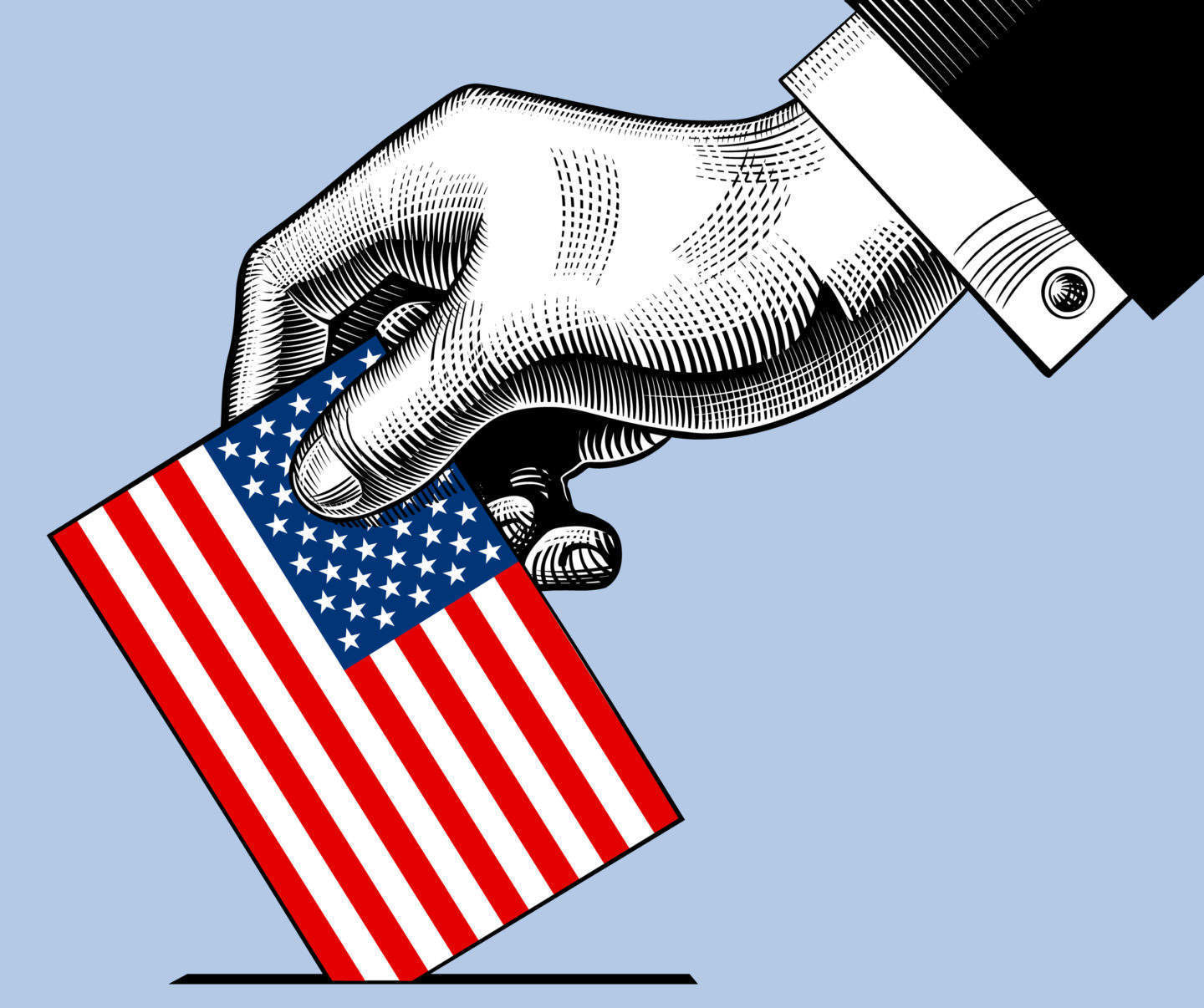 Despite ongoing rhetoric in opposition to voting by mail, there are a number of administration officials who are more than happy to avail themselves of the option. As I noted last month, Trump has voted by mail, as has press secretary Kayleigh McEnany.
And now, add two more to the list. Via Business Insider noted Mike Pence and his wife Karen voted by mail in April from a mansion they haven't lived in for four years.
The Pences cast their mail-in ballot on April 13, listing the Indiana governor's mansion as their residence, according to a copy of the state's voter files.

The second couple moved out of their taxpayer-funded house in Indianapolis at the end of 2016 as they prepared to move to Washington, DC, but they remain registered to vote at their most recent address, along with the state's current Republican governor, Eric Holcomb.
For something that the administration finds so corrupt, they have no trouble using the mechanism themselves. Indeed, if Trump and Pence thought in-person voting was so important, they could always go home to do so. Just end their campaigns in their home states. (Indeed, as noted in my post linked above, Trump was in Florida at a time that would have allowed him to vote in person, but he declined to do so).
And, of course, it would be nice if the Pences used an actual personal address, rather than the governor's mansion.
The notion that absentee voting is different that vote-by-mail is, of course, absurd. The difference is only one of scale. The fact that several states have used vote-by-mail exclusively without any evidence of fraud undercuts the claims that the process leads to fraudulent outcomes.
I will note the scale issue matters in the sense that shifting to full vote by mail is impossible in many states at this point, and that's a fair thing to note. But even that does not justify the unwillingness of some states (such as Texas and Alabama) from loosening restrictions on who can vote in this fashion given the pandemic.
Regardless of all that, this is just another example of the brazen hypocrisy of this administration.