Nevada Sets 2012 Caucuses For January 14th, Iowa Caucuses On Dec. 26th?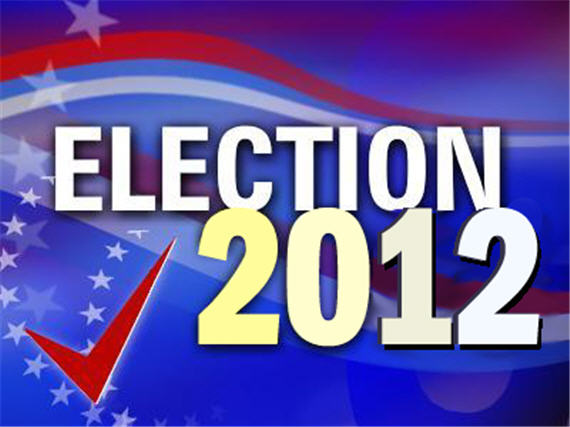 Following on the heels of South Carolina scheduling its primary for January 21st, Nevada set its caucus for the week before:
Mark your calendars.

Nevada Republicans on Wednesday evening set Jan. 14 for the GOP presidential caucuses here, clearing the way for New Hampshire and Iowa to schedule their traditional first-in-the nation voting dates.

The new Nevada date, which falls on a Saturday, ensures the Silver State will hold the first 2012 vote in the West, after the Iowa caucuses and the New Hampshire primary and before the Jan. 21 South Carolina primary.
So now, it's up to Iowa and New Hampshire to set their dates, and one theory comes up with a schedule that would have the first votes for President cast in 2011:
Nevada Republicans will hold their presidential caucus Saturday, Jan. 14, state GOP chairwoman Amy Tarkanian told POLITICO Wednesday night.

The first-in-the-West caucus will come a week before South Carolina's Jan. 21 primary, leaving New Hampshire likely for Jan. 3, with Iowa's caucuses coming the week before that – in December.

"I'm extremely pleased to finally have a firm date for a caucus that will greatly improve Nevada's standing and relevance in terms of national politics," Tarkanian said. "By establishing this date, we maintain Nevada's standing as one of the first four 'carve-out' states and as the very first in the west."

New Hampshire Secretary of State Bill Gardner told POLITICO this week he must abide by state law that requires the first-in-the-nation primary to be held at least seven days before the next nominating contest. With Nevada's decision, that would seem to point to Tuesday, Jan. 3, though Gardner left open the possibility of holding the primary on a different day of the week.

"It's always been on a Tuesday," Gardner told POLITICO. "All our elections and our primaries have always been on a Tuesday. However, it would be possible to have it on a day other than a Tuesday."

Iowa's caucus is traditionally held eight days before New Hampshire's primary. Eight days before the primary would be Monday, Dec. 26.
The Iowa Caucuses on the day after Christmas? Yea, this is insane.