New Poll Links Anti-Muslim Sentiment And Opposition To "Ground Zero Mosque"
A new poll indicates that there are some disturbing motivations that seem to be associated with opposition to the so-called "Ground Zero Mosque."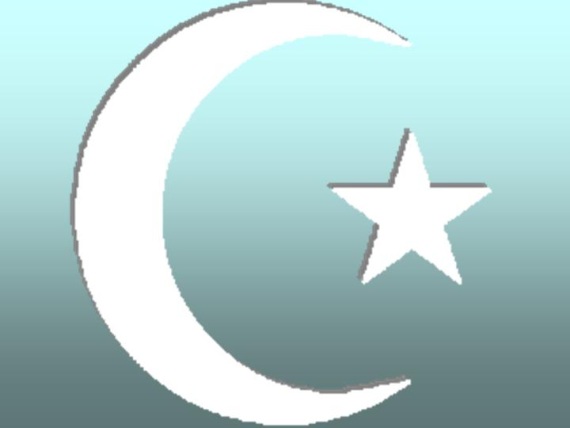 Despite claims to the contrary, a new Washington Post poll seems to confirm that there's a direct link between opposition to the construction of an Islamic Community Center two blocks from Ground Zero and anti-Muslim sentiment in general:
Most Americans say the planned Muslim community center and place of worship should not be built in Lower Manhattan, with the sensitive locale being their overwhelming objection, according to a new Washington Post-ABC News poll.

Two-thirds of those polled object to the prospective Cordoba House complex near the site of the former twin towers, including a slim majority who express strongly negative views. Eighty-two percent of those who oppose the construction say it's because of the location, although 14 percent (9 percent of all Americans) say they would oppose such building anywhere in the country.

The new results come alongside increasingly critical public views of Islam: 49 percent of all Americans say they have generally unfavorable opinions of Islam, compared with 37 percent who say they have favorable ones. That's the most negative split on the question in Post-ABC polls dating to October 2001.

Nearly a third of all Americans see mainstream Islam as encouraging violence, little changed from recent years. More, a slim majority, say it's a peaceful religion.

"Whatever faith or God they believe in, I think most people are decent," Susan Deal, 45, of Walbridge, Ohio said in a follow-up interview.

Views of the Cordoba House project are closely related to these general perceptions of Islam, even if those haven't directly caused a broad-based reevaluation. Those who hold favorable views of Islam and see it as generally peaceful religion are far more apt than others to say the building should move forward. For example, 55 percent who have favorable impressions of Islam support the construction, while 87 percent of those with unfavorable views oppose it.
Greg Sargent looks at the numbers more deeply:
It gets even clearer when you look at the numbers in another way. If you take the 66 percent overall who oppose the project, it turns out that two thirds of those people have generally unfavorable views of Islam, versus only one-third who view Islam favorably.

Clearly, not all opponents of the project feel unfavorably towards Islam. But two-thirds of them do. Does it mean that anti-Islam attitudes are the direct cause of opposition to the project? Impossible to say. But it's overwhelmingly clear that there's a link between the two sentiments, no matter how often opponents tell you the contrary.
Indeed.
However, as I've been saying for more than a month now, when you see that these anti-mosque protests have spread beyond the former Burlington Coat Factory to Staten Island, Florida, California, Wisconsin, and to Tennessee, where the site of a future mosque was recently the target of an arson attack. Clearly this is about more than property development in Lower Manhattan and, as the latest controversy over a so-called Pastor who plans to burn the Koran on September 11th demonstrates, is indicative of some rather disturbing beliefs that seem to be becoming more acceptable in American society.