New Star Wars Trailer Was Highlight Of Otherwise Forgettable Giants-Eagles Game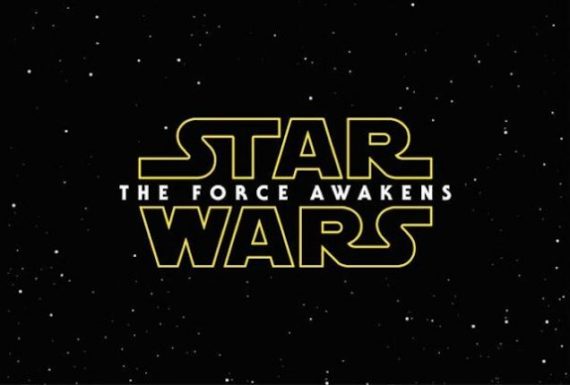 Last night's Giants-Eagles game was largely forgettable even for fans of the Philadelphia Eagles who saw their team win an incredibly messy, badly played game, but it's seems certain that most people were turning in at halftime not to see analysis of a mediocre first half, but the new trailer for Star Wars: The Force Awakens, so if you  missed it, or you aren't among the 11 million people who have watched it on YouTube as of this morning, here it is.
The guys at iO9 have a scene-by-scene breakdown for those so inclined, but perhaps the most notable thing is that there doesn't seem to be any scence that clearly shows Luke Skywalker even though we know Mark Hamill did record scenes for the film. What that means I'll leave up to others since I've done my best to avoid spoilers for this one. The biggest indication that December's premier is likely to be a big event is the fact that ticket presales, which started when the trailer ran, crashed Fandango and MovieTickets.com:
Popular movie ticket sales websites, including Fandango and Movietickets.com, crashed briefly Monday evening shortly after beginning ticket sales for the upcoming Star Wars film, The Force Awakens.

The movie opens Dec. 18, but Star Wars fans flooded the two sites to snap up tickets, Bloomberg reports. Earlier on Monday, a British theater chain Odeon & UCI Cinemas Group said that it experienced record demand for online ticket sales for the movie. And before Movetickets.com appeared to succumb to overwhelming interest, The Force Awakens had already become its number-one seller, accounting for 44% of total ticket sales in the past 24 hours.

Fortune reached out to Fandango and MovieTickets.com for comment; we will update this post with any update.

Analysts are already predicting that the new Star Warsinstallment will be one of the top-grossing box office hits ever. Benjamin Swinburne at Morgan Stanley said in June that he expected the movie to bring in $650 million in the United States and nearly $2 billion globally for Walt Disney Co., which bought Lucasfilm in 2012, according to Fortune.
This weekend also saw the release of the first official movie poster, which will likely start appearing in theater lobbies soon: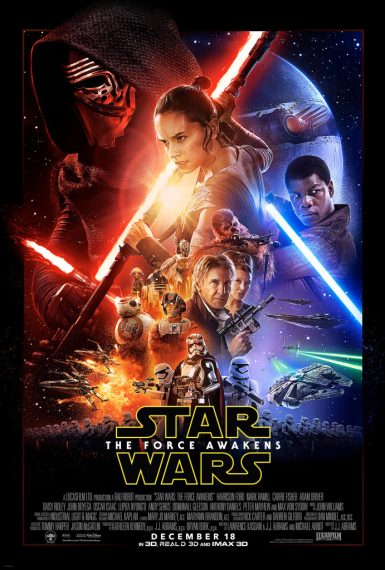 It already looks like Disney will make back the price it paid for Lucasfilm, and then some, long before the final film in the new trilogy is released, and that probably won't be the end of the Star Wars Universe now that it's in the hands of the Mouse.
As for the game? Yea, the Eagles won and at 3-3- they are now in sole possession of the lead in what is probably the worst division in the NFL right now.