Nine Months Later, A Government Shutdown Baby Boom In D.C.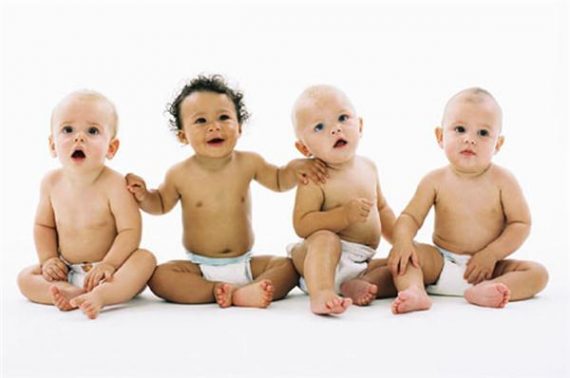 The sixteen day government shutdown last year may have had an unintended side effect in the Washington, D.C. area:
WASHINGTON (WNEW) — The 2013 government shutdown, which lasted from Oct. 1 to Oct. 16, was the cause of a lot of anxiety in the D.C. area.

With so many government workers living in the District, Maryland and Virginia, thousands were anxious about falling behind on bills while they weren't receiving paychecks. We now have an idea of what they may have done to soothe their nerves.

July 1 marked exactly 9 months since many government workers in the area were sent home for more than two weeks as Congress argued about the nation's finances.

WNEW's Kimberly Suiters reports that Virginia Hospital Center in Arlington has seen an additional 100 babies born in the last three months compared to that time period in 2013.

Sibley Hospital in Northwest D.C. has seen three more babies than normal per day this month.

It was there that Suiters spoke with a couple who had an induction scheduled for Monday but were told about an hour before they were originally supposed to arrive that there was no room in the maternity ward.

Ali Heidarpour, a Labor Department employee says he and his wife, Sarah, didn't even realize that the shutdown might cause an uptick in births. Nor did they put it together until this week that they conceived their baby girl, who was born Tuesday afternoon, while Ali was sequestered.
Well, when you're stuck home all day, you've got to find something to do, right?