Obama: I Wish Washington Was Like House Of Cards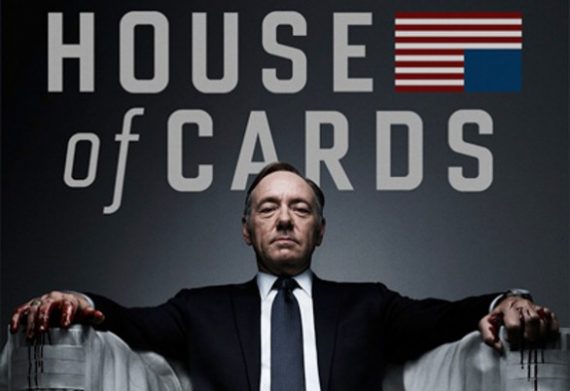 Apparently, President Obama wishes he had his own Frank Underwood:
Where's Frank Underwood when you need him?

President Barack Obama has watched "House of Cards" and likes the way Washington works in the dark, political thriller.

"I wish things were that ruthlessly efficient," Obama joked at a meeting with tech CEOs on Tuesday, according to a White House pool report.

Referring to actor Kevin Spacey, who plays a manipulative House majority whip on the show, Obama said, "This guy's getting a lot of stuff done."
i
Given some of the things that Frank Underwood actually does during the course of the first season of House of Cards, no spoilers for those who haven't watched yet, I certainly hope the President was joking.
By the way, if you haven't watched the show, I highly recommend it. I binge watched it over Labor Day Weekend and am looking forward to Season Two coming out in February. For those of you who are fans, here's the preview trailer (if you haven't finished Season One, there are some minor spoilers for that season in the trailer):