Obama's Spending Cuts Look More Phony Than Real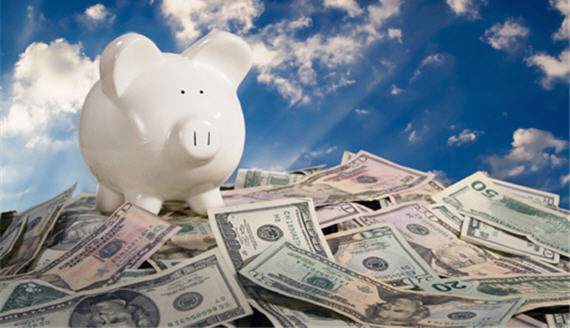 Let's take a look at the spending cuts in the plan the President's plan.
First, from The New York Times:
Mr. Obama is seeking $1.5 trillion in tax increases, primarily on the wealthy and corporations, through a combination of letting Bush-era income tax cuts expire on wealthier taxpayers, limiting the value of deductions taken by high earners and closing corporate loopholes. The proposal also includes $580 billion in adjustments to health and entitlement programs, including $248 billion to Medicare and $72 billion to Medicaid. In a briefing previewing the plan, administration officials said on Sunday that the Medicare savings would not come from an increase in the Medicare eligibility age.
Second, from National Journal:
Of the $4.4 trillion Obama's plan shaves from the national debt, $1.2 trillion was already accounted for in the Budget Control Act the president signed in August to prevent a default, according to the White House. The remaining amount includes a $1.1 trillion decrease in defense spending—also previously expected in the execution of the plan to draw down troops in Afghanistan and transition control in Iraq.
So what we've got here is:
$1.2 trillion in cuts that were already included the legislation passed  in August;
$1.1 trillion in expected savings from ending the wars in Afghanistan and Iraq, which was also accounted for in the legislation passed in August;
$1.5 trillion in tax increases, assuming that the revenue projections the Administration provides turn out to be accurate; and,
$580 billion in spending cuts spread out over Medicare, Medicaid, and other spending programs
So it seems to me that what we've really got here is $1.5 trillion in tax increases and $580 billion in actual new spending cuts. This is what the President calls "fair"?