One Of Deval Patrick's Appearances Draws Empty Room
Former Massachusetts Governor Deval Patrick isn't exactly starting out on the right foot.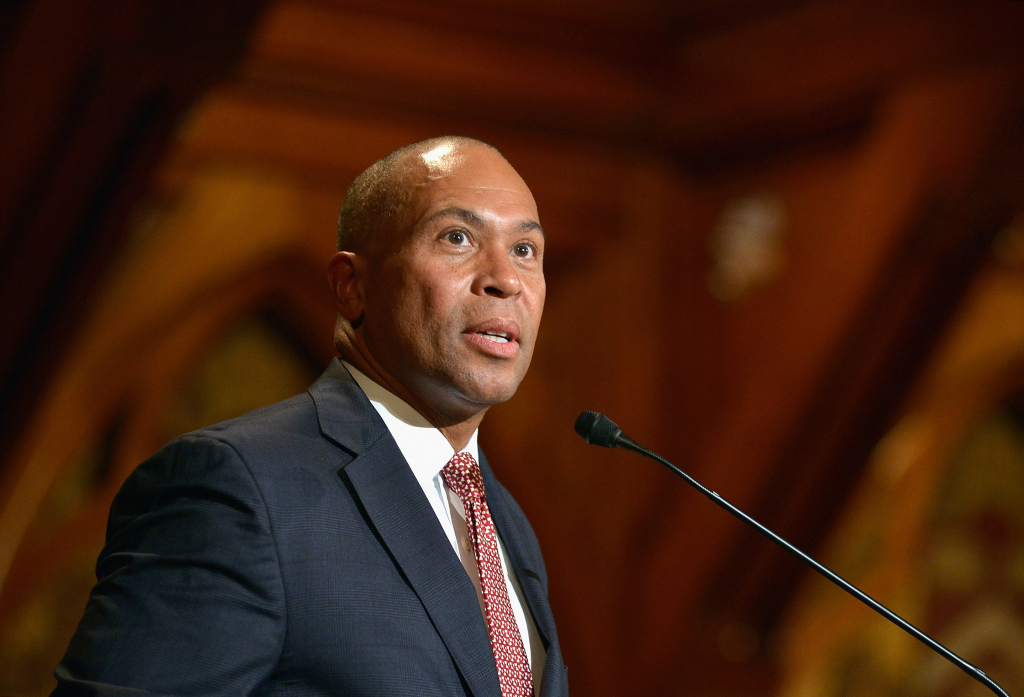 Newly announced Presidential candidate former Massachusetts Governor Deval Patrick isn't exactly hitting it out of the park in his opening days on the campaign trail:
Deval Patrick wasn't among the 10 presidential candidates on stage during the fifth Democratic primary debate in Atlanta.

The former Massachusetts governor was, however, hoping to have an audience in the city Wednesday night.

Patrick, who made a late entrance into the 2020 presidential race last week, was scheduled to speak at Morehouse College, but canceled the event after arriving at the school's Atlanta campus and learning that only two people were in the audience, according to CNN.

Julian Hemmings, the president and founder of the historically black college's New Deal Democrats, which was hosting the event, told CNN that Patrick's appearance was organized on short notice; the group had only invited him on Tuesday.

"The campaign is telling us that they had to catch a flight," Hemmings told Boston.com in an email after the event was canceled.
Patrick's campaign did not immediately respond to questions for comment Wednesday night.

According to an earlier campaign announcement, the 63-year-old former governor had been scheduled to meet with students and the editorial boards of local student newspapers at 7:45 p.m. — just 75 minutes before the nationally televised Democratic debate began less than four miles away at Tyler Perry Studios.

According to CNN, no one was in the audience at Patrick's event up until five minutes before the event, when two female students — who reportedly said organizers asked them to attend as they were passing by in the hallway — arrived.

Hemmings says the New Deal Democrats have hosted a number of Democratic presidential candidates this election cycle. South Bend, Indiana Mayor Pete Buttigeg participated in an event Monday, and California Sen. Kamala Harris spoke at the school in March. Vermont Sen. Bernie Sanders is also scheduled to visit Thursday.
Here's the photo that a CNN reporter posted on Twitter:
To be fair, it's early in Patrick's campaign and this was scheduled at the last minute. Nonetheless, if you're going to counter-program the debate, which is obviously what they intended here, you better be sure people are going to show up in the first place. Not a good start, Governor Patrick.