Osama Bin Laden Spent Five Years In The Room He Died In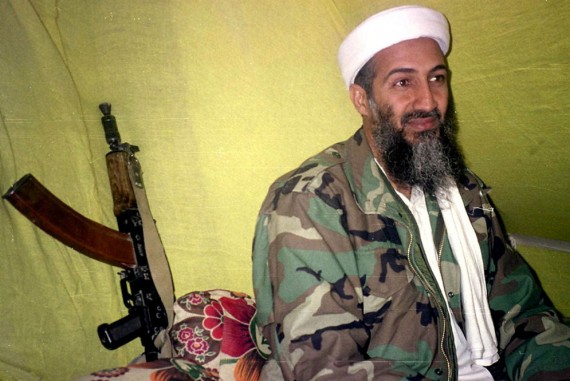 At least according to his wife:

Osama Bin Laden spent the last five years living in the room of his mansion where he was shot and killed by U.S. forces, according to Pakistan security officials.

The claims were made by the terrorist leader's wife, who apparently told interrogators that she and her husband had not left the same room for the past half a decade.

The revelations of Amal al-Sadah, Bin Laden's Yemeni wife, sheds new light on the existence of the world's most wanted man.
I'm not sure whether we can believe this woman or not, but the idea of bin Laden the recluse is kind of entertaining.