Passport Fees
Getting an American passport will set you back around $230. Is that reasonable?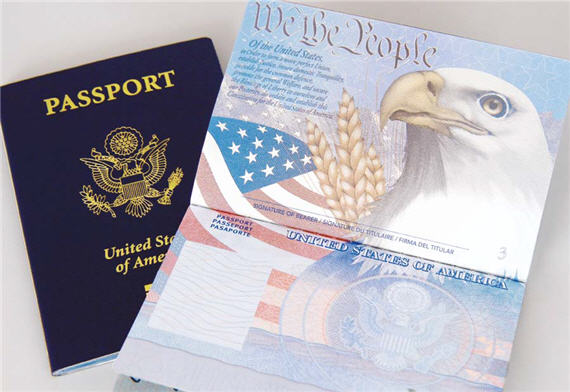 I wrote a while back about passport snobbery, the view prevalent in some circles that Americans who never travel abroad are rubes.
As I discovered over the weekend getting ready to renew my own passport for the third time, it's getting really expensive just to own one.   The State Department radically hiked the fees over the summer.   It costs $135 to get a passport, another $60 for expedited service for those who can't wait 6 weeks, and another $14.96 for the "strongly suggested" overnight delivery. That's $210!   And that doesn't even count the cost of getting special photos made for the passbook.  Add in another $20 or so for that.
Oh, and if your current passport is still good but you've run out of pages?  No worries:  They'll send you some more for a mere $82!
Now, granted, this is pretty small potatoes for anyone who travels regularly.   Passports are good for 10 years, so $230 or so is pretty cheap when amortized over the whole period if you take, say, one overseas trip a year.  For that matter, most of us who need passports can afford the hit.  After all, traveling overseas is pretty expensive.
And, presumably, it actually does cost something to process applications, print passports, and whatnot.   So it's reasonable enough that those wanting the service should pay the freight.
Still, this is a government-mandated document required in order to exercise your rights as a citizen to come and go as you please.   A Virginia driver's license, by contrast, costs $32 for an eight year period.   Given that we want to encourage travel — and the possession of passports as a vouchsafe form of identification — maybe we should roll back the price a bit?