Pennsylvania Voter I.D. Law In Doubt After Pa. Supreme Court Ruling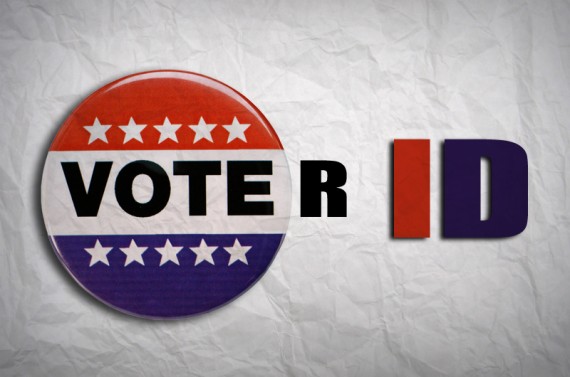 The Pennsylvania Supreme Court has sent the case challenging the legality of the state's Voter I.D. law back to the trial court it came from, with instructions that case the immediate future of the law into question:
The Pennsylvania Supreme Court cast serious doubt on the state's voter ID law on Tuesday, ordering a lower court to rethink its decision upholding the law earlier this year.

In a 4-2 ruling, the justices ordered the lower court to block the law unless Pennsylvania can prove it is currently providing "liberal access" to photo identification cards and that there "will be no voter disenfranchisement" on Election Day.

The ruling said there was a "disconnect" between what the law prescribes and how it was actually being implemented. It said an "ambitious effort" to implement identification procedures in a short timeframe "has by no means been seamless in light of the serious operational constraints faced by the executive branch."

While the court had "no doubt" state officials were "proceeding in good faith," the justices in the majority said they were not satisfied making "a mere predictive judgment based primarily on the assurances of government officials."

But beyond simply punting the decision, the Supreme Court specifically said the lower court would be "obliged to enter a preliminary injunction" if there was convincing proof that voters would be disenfranchised in the upcoming election because of the law.

The lower court was told to consider "whether the procedures being used for deployment of the cards comport with the requirement of liberal access which the General Assembly attached to the issuance of PennDOT identification cards."
The trial court must issue a ruling no later than October 2nd, so this is going to move fairly quickly at this point. Given the restrictions the Supreme Court placed on the trial court, I think it's going to be very difficult for the trial court to avoid issuing an injunction here.
Here's the opinion: