Perry, Bachmann, and Gingrich: Signals of Doom
When candidates start talking about focusing on post-IA/NH primaries, they are in trouble.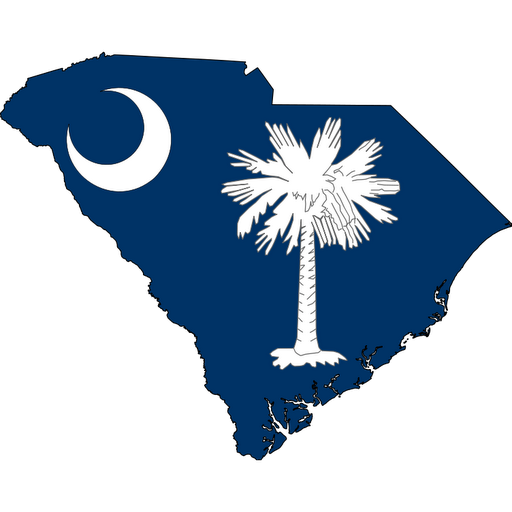 Via the AP:  Bachmann, Perry Plan to Head South After Iowa Vote
both say they'll jump ahead to the first Southern state to vote, a recognition that they have little hope of making up ground in the nine days before New Hampshire's primary.

[…]

Perry, the Texas governor, heads straight to Greenville, S.C. on Wednesday. Bachmann, a Minnesota congresswoman, will spend part of three days in that state beginning Wednesday, her campaign manager said.
Whenever candidates start talking about/acting as if they are going to make some sort of stand after Iowa/NH, they are signaling that they are zombie candidates.  They are the walking dead.
Even Gingrich appears to be falling into this camp:
"I think New Hampshire is a good place to start the debate for South Carolina," Gingrich said Sunday.
This all reminds me of Rudy Giuliani's brilliant scheme to not worry about the early primaries and come blasting onto the stage in Florida.   If you don't remember that particular bout of brilliance it is because it was far more whimper than bang.
As Jonathan Bernstein correctly notes:
skipping New Hampshire is as much of an implausible strategy as skipping Iowa. Neither make any sense. That doesn't mean candidates have to go all-in on these early states, but they really do have to compete there.
This is the way that it is.  As Bernstein correctly notes by way of example:  had Santorum skipping Iowa to focus on New Hampshire, he would not have the chance to surge at the moment.  And if Santorum comes in the top three tonight it will help him in New Hampshire which may, in turn, help him in SC. Perry, Bachmann, and Gingrich are going to emerge from the next week and half largely ignored.
Like it or not (and as I have noted on numerous occasions, I don't):  Iowa and New Hampshire play pivotal roles in the nomination process.