Remember Sweden?
One of these things is not like the others.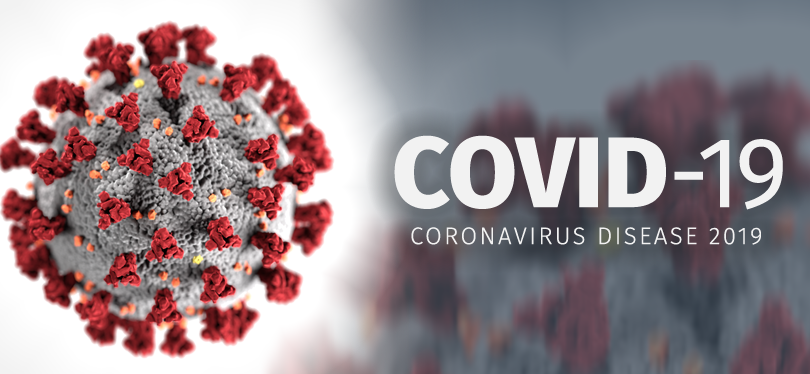 Remember back when a major right-wing media talking point (one that I heard repeated by a colleague just recently) that Sweden's approach to Covid-19 (i.e., not engaging in a shut down) was proving the rest of the world wrong? Well, as James Joyner noted a while ago, that ended up not being the case.
The latest evidence to this point is pretty stark: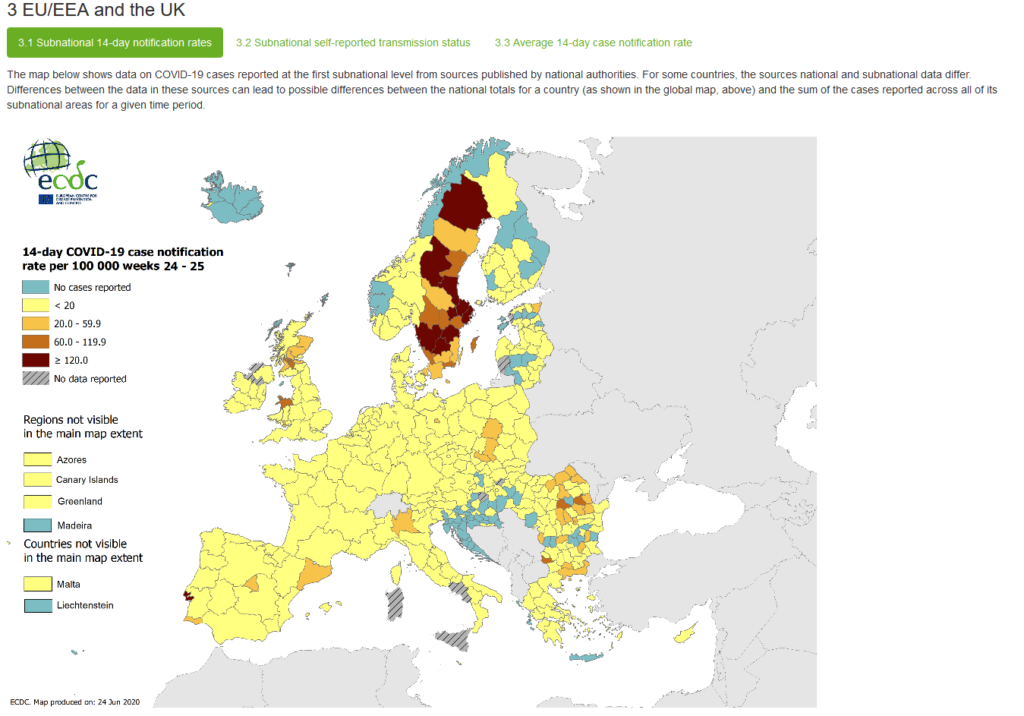 There is whole lot more comparative data at the link under the map.
Here's the whole world for comparison (also via the link above):