Sweden No-Lockdown Plan a Mistake
The architect of the plan admits he was wrong.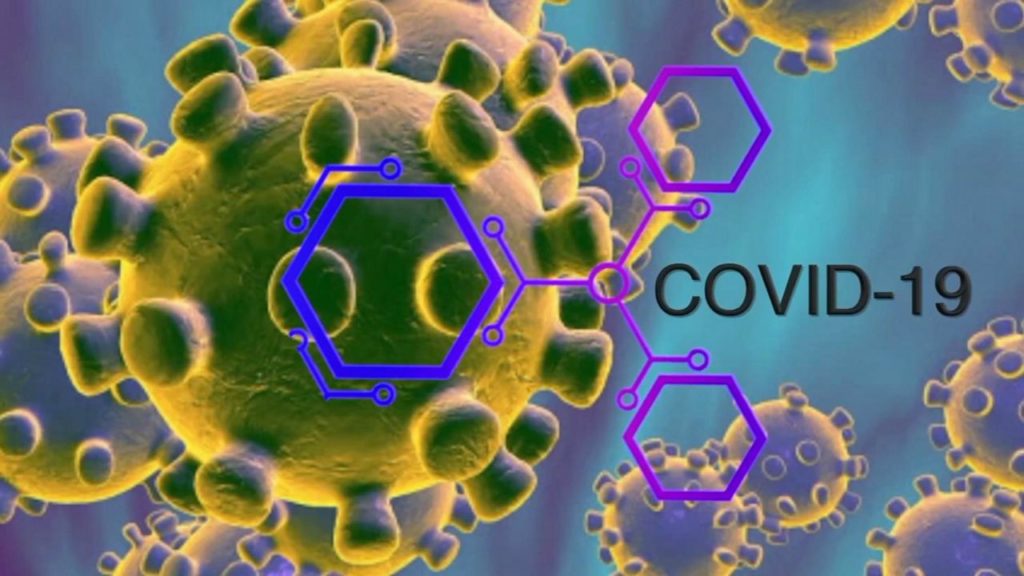 Business Insider ("The architect of Sweden's no-lockdown plan suggested the strategy was a mistake based on what we now know about the coronavirus"):
The scientist behind Sweden's controversial no-lockdown coronavirus strategy has said he would have recommended tighter restrictions to slow the spread of the coronavirus if he knew what he now knew about the illness.

The country has been under heavy scrutiny for its approach to the coronavirus, which largely relied on asking people to observe social distancing while they can still go to restaurants, bars, shops, parks, and schools.

Only a handful of rules were actually enforced, including a ban on gatherings of more than 50 people and a ban on visitors to elderly care homes.

Anders Tegnell, Sweden's state epidemiologist, told Swedish radio station Sveriges Radio on Wednesday that while the country would have implemented tougher restrictions, they would still likely not have been as strict as in many countries.

"If we were to encounter the same illness with the same knowledge that we have today, I think our response would land somewhere in between what Sweden did and what the rest of the world has done," Tegnell said, according to Bloomberg.

"Clearly, there is potential for improvement in what we have done in Sweden," he added.
According to the Worldometers data, Sweden has lost 4,542 to the virus, a rate of 450 per million population. Only Belgium, the UK, Spain, and Italy have worse numbers among significant countries. Their Scandinavian neighbors, Denmark and Norway, had 100 and 44 deaths/million, respectively.
Science advances by learning from and admitting mistakes. Still, the fact that the leading epidemiologists in every other developed country came to the opposite conclusion makes it difficult to chalk this up to hindsight.