Report: Donald Trump "Looking Into" Independent Candidacy For POTUS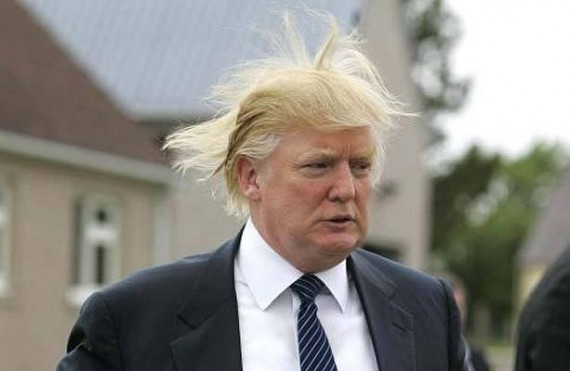 You didn't actually think that Donald Trump meant it when he announced last week that he was stepping away from running for President to concentrate on Celebrity Apprentice, did you? Good, because then you won't be surprised by this:
The Daily Caller has learned that despite dropping his name from consideration as a Republican presidential candidate, Donald Trump is researching the possibility of running for the White House as an independent.

After the Trump 2012 speculation died down, Trump again raised the specter of a candidacy when he said on "Fox and Friends" that he "can't rule out anything."
This will percolate around for a month or three, then it will come back next January, just in time for the new season of, yep, Celebrity Apprentice. And the media, and perhaps even a few of the fools in the GOP who thought Trump was a serious candidate, will fall for it all over again.