Reports: Donald Trump To Endorse Gingrich [Update: Or, Maybe Romney]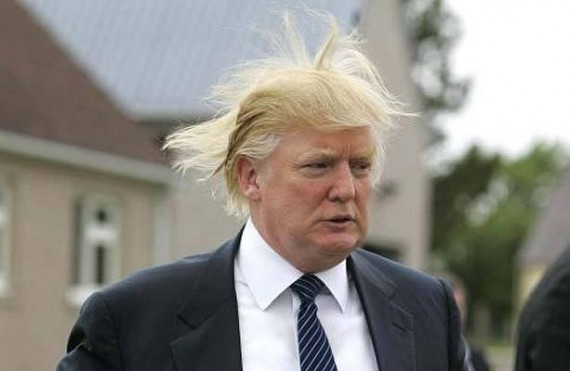 The clown show that is the race for the Republican nomination is about to get even more ridiculous:
LAS VEGAS — An advisor to Donald Trump says he will make a major announcement in Las Vegas tomorrow. Sources tell the 8 News NOW I-Team Trump will endorse Newt Gingrich.

According to Trump advisor Michael Cohen, "Donald J. Trump will be making a major announcement tomorrow at 12:30 p.m. at Trump International Hotel & Tower, Las Vegas, Nevada… The announcement will pertain to the Presidential race."
I suppose it only makes sense. With Michele Bachmann and Herman Cain out of the race, there really isn't anyone crazier than Newt for Trump to rally behind.
Update: Now there are reports that Trump will actually be endorsing Romney, and once again the media are reporting Trump's actions with all the breathless anticipation of a lapdog.