Republicans Retreating On Medicare Reform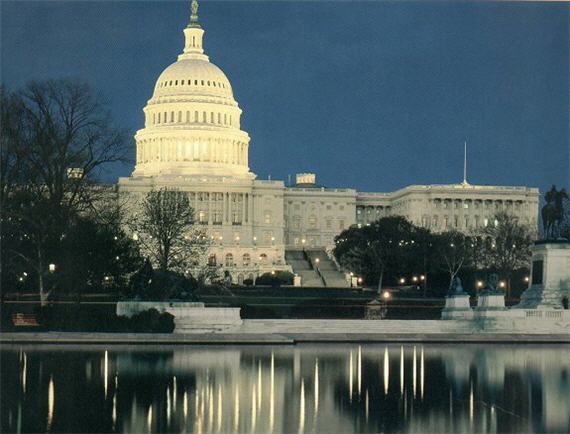 In addition to the developments I wrote about earlier today, we now have comments from the Chairman of the Ways And Means Committee that seem to clearly indicate that the House GOP is laying the groundwork for taking the Ryan Plan's Medicare reforms off the table:
After House Republican leaders pushed through a budget that contained a politically charged plan to overhaul Medicare, the chairman of the House tax-writing committee suggested Thursday that he did not intend to draft legislation turning the proposal into law any time soon.

The comments by Representative Dave Camp, the Michigan Republican who is chairman of the Ways and Means Committee, coupled with remarks by other top Republicans, suggested that the party's Medicare proposal was firmly on hold even though lawmakers had taken a risky vote to support it in the House.

At a health policy forum at the National Press Club, Mr. Camp noted that Democrats had resisted the Republican approach and said he was "not interested in talking about whether the House is going to pass a bill that the Senate shows no interest in."

"I'm not interested in laying down more markers," Mr. Camp said.

(…)

The House speaker, John A. Boehner, said Thursday that the party was taking nothing off the table in the debt talks. But he said Mr. Camp's view was a recognition of the "political realities that we face."

"While Republicans control the House, the Democrats control the Senate and they control the White House," he said. "We've put our plan on the table. It's out there. And it's time for the Democrats to put their plan on the table."

Privately some top aides said the conflicting and unclear message from the leadership had left many Republican lawmakers confused and unhappy.

"It is a big problem," one aide said. "Things are unraveling."
In some sense this is simply a reflection of political reality, but it seems like the GOP is handling this in a manner that is going to (1) get them absolutely no benefit and (2) completely piss of their base.