Republicans Take Credit For Improved Economy After Three Weeks In Office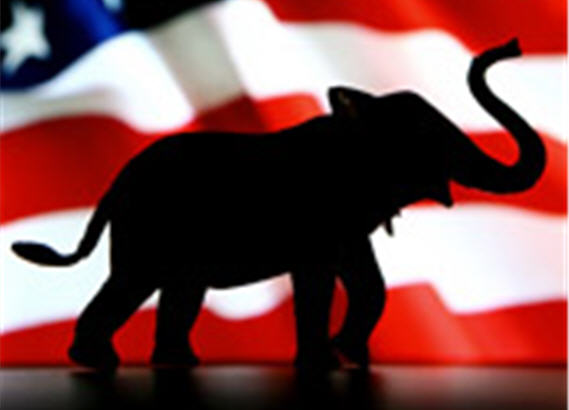 Via Dave Weigel comes this amusing press release from Eric Cantor's office:
THERE ARE THE JOBS:  Republicans Prevent Massive Tax Increase, Economy Begins to Improve: U.S. companies plan to hire more workers in the coming months amid growing optimism over the economy, a quarterly survey released Monday showed, providing further evidence that the jobs market is turning around. In the fourth-quarter poll of 84 companies by the National Association for Business Economics found 42% of companies interviewed, ranging from manufacturing to finance, expect to boost jobs in the six months ahead. That's up from 29% in the first three months of 2010. Only 7% in the latest survey predict they will shed jobs in the coming six months, down from 23% at the start of last year. Dow Jones
Former Reagan Administration adviser Bruce Bartlett would tend to disagree with the GOP's effort to take credit for this one:
As usual, they are full of shit. The "tax cut" enacted in December was not a tax cut at all, merely the extension of tax cuts enacted in the early 2000s that were in effect all during the time the economy was shedding jobs by the millions. And even if there were some miracle properties in just extending tax cuts already in effect, it is grossly implausible to claim that this would have any impact on jobs so quickly.
Guys, if you're going to take credit for an economic turnaround, you might want to actually do something first.