Rick Santorum "Open" To Running In 2016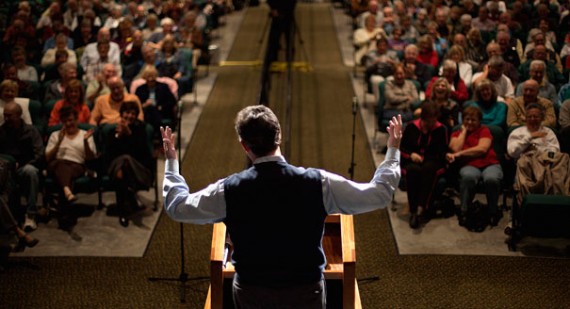 Rick Santorum isn't ruling out another run for the White House:
Former Republican presidential hopeful Rick Santorum is open to running again in 2016, he said Sunday.

"I'm open to looking into the presidential race in 2016," Santorum said on "Meet The Press." "But we've got a little ways. We've got elections in 2014 to focus on."
If Santorum does get into the race at some point, it's hard to see where he would fit in. With the Republican Party now seemingly showing signs that 2016 will be a battle between a libertarian wing led by people like Rand Paul and a more establishment wing led by people like Chris Christie, there doesn't seem to be much room for a guy like Santorum whose chief claim to fame is his link to the social conservative and evangelical wing of the party. This puts him behind the curve of where the GOP seems to be headed in many respects, and also makes it unlikely that he would end up having access to the kind of donors that drove candidates like Mitt Romney in 2012. More importantly, looking at the polls, it seems as though Republican voters aren't too eager to have him in the race:
Early polling suggests that Santorum could face an uphill battle. While the field of potential Republican nominees is fractured, he trails far behind names like Rand Paul, Jeb Bush and Marco Rubio. In the HuffPost Pollster average, which combines all publicly available polling, Santorum comes in eighth place, with an average of less than 4 percent support.
In the end, Santorum may end up being a one-hit wonder like Mike Huckabee, who ended up staying out of the 2012 race. That's likely to disappoint the sweater vest industroy, though.