Romney Campaign And RNC Raise $100 Million In June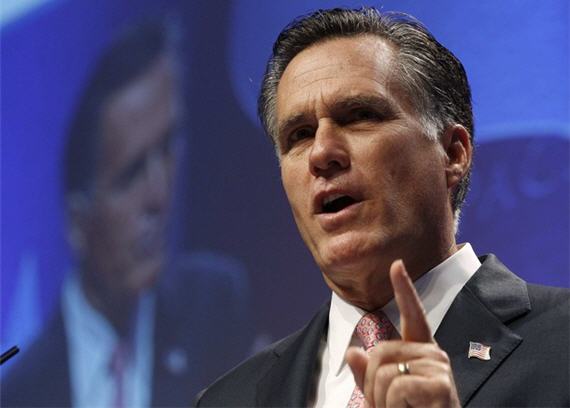 The Romney campaign and the Republican National Committee had quite a successful fundraising drive in June:
TheRomney campaign, along with its Romney Victory fund and the Republican National Committee, raised more than $100 million in June, obliterating the campaign's goal and setting the one-month record for any Republican campaign, according to a GOP official.

Now-President Barack Obama raised $150 million as he was surging in September 2008, the record month for any campaign.

The Romney campaign outraised Obama in May — taking in $77 million, compared with $60 million for the Obama campaign and the Democratic National Committee.

The Romney campaign says much of the June haul came from new donors, with states from coast to coast out-performing their targets.

New York was a gold mine for Romney, and Colorado, Michigan, New Jersey and Ohio all dramatically exceeded expectations.
No word on the numbers for Obama and the DNC yet, but it would appear that the Republicans are not going to have the fund raising disadvantage that many had assumed they would have.