Rubio Leads Despite Not Running Ads
Marco Rubio is currently leading the three way race for the open Florida Senate seat, despite not spending a dime on television advertising in recent months.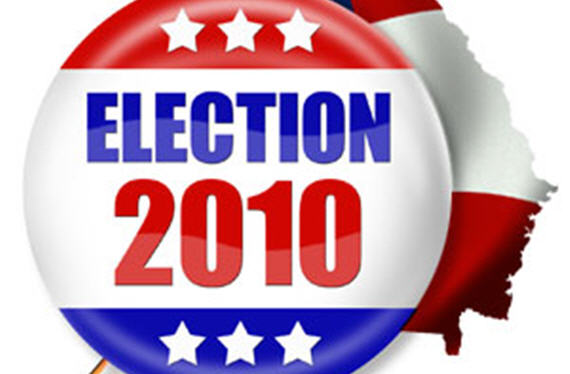 As Doug noted earlier this morning, Republican Marco Rubio is up eight points in the three-way race for Mel Martinez' old Senate seat, with 40% of registered voters to 32% for erstwhile Republican Charlie Crist and 17% for Democrat Kendrick Meek.
Jim Geraghty, who notes Rubio has spent not a single nickle on television advertising since May 1, wonders how he'll poll once he actually starts running commercials.  Indeed.
As is typically the case in races with a significant spoiler, the key will be what Meek and those who support him do between now and November.  Absent something catastrophic or earth shattering, he has zero chance of winning.   Does he withdraw from the race and toss his support to Crist?  Do his supporters jump ship?  If so, do they stay home or show up enthusiastically for Crist as the lesser evil?
UPDATE:  Stephen Green goes out on a limb, not only declaring  "Marco Rubio will be the next Senator from the great state of Florida" but predicting "Crist comes in a weak third on election day."   I highly doubt that, although I'm generally happy to see sore losers thwarted.