Social Distancing for Disease Prevention
The recommended precautions are severe. Are they being followed?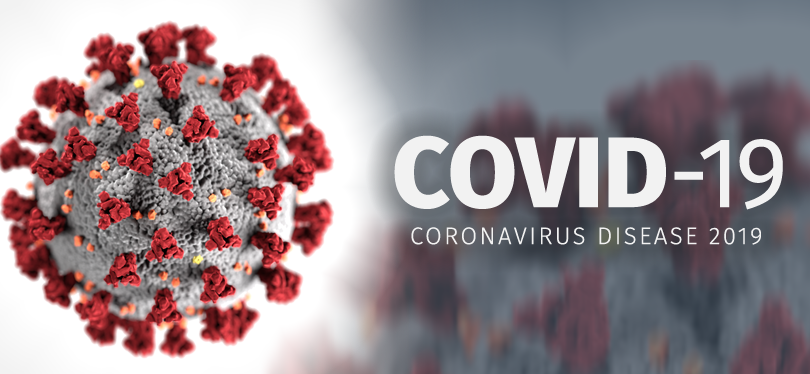 As noted in the previous post, epidemiologists and other experts are strongly urging those over 60 and those with a variety of health issues that make them more susceptible to death from the novel coronavirus to stay home as much as possible and, in particular, avoiding crowded places like churches, theaters, and restaurants.
While 60 is in sight, I'm a few years under that threshold and healthy so I'm not doing much different at this stage. Anecdotally, no one around here seems to be doing so, either.
My wife and I went out to dinner last night, as is our Saturday custom. It was a restaurant we've never been to before, so don't have a baseline, but it didn't seem particularly empty. And, interestingly, we were far and away the youngest patrons in the place. Indeed, most of the others would have felt right at home on a Democratic ticket.
Is the word not getting out? Or are people just not willing to make even relatively modest changes in their behavior at this early juncture in the epidemic?