Spy Ring Bust Nets Femme Fatale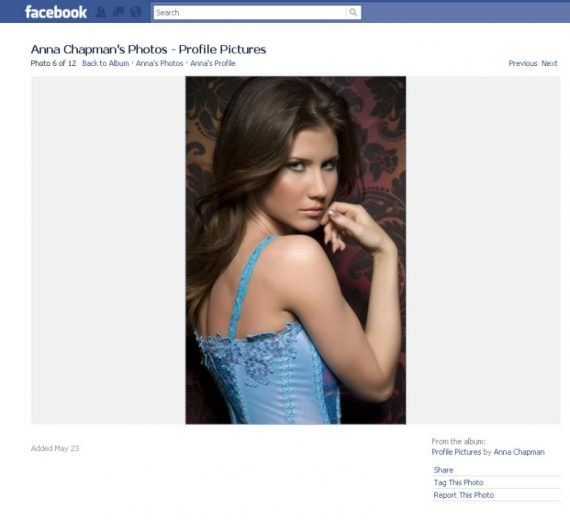 While the Russian "spy ring" seems to be much less than meets the eye, one of the people caught up in the arrests is getting a lot of press today:
She came from Russia, with love.

The sexy suspected spy who the feds say was sent to New York to gather intel on the United States adored the American way of life and took full advantage of it — for business and pleasure.

"Anna Chapman" sidled up to power players while hobnobbing at society functions, charity events and book openings in slinky designer outfits. It was her apparent way of collecting information to send back to her native Russia — but she also enjoyed going out clubbing, blogging and seeing the sights.

During her two years in the Big Apple, she frequented New York hotspots like the Thompson Hotel, Greenhouse and Juliet — and even spent some time visiting the Statue of Liberty.

"America is a free country. Over here, it is easy to meet successful people. In Moscow, it is practically impossible because you have to be as successful as they are . . . here you can meet successful people on the street and go have dinner with them," she said in a video interview posted on her Facebook page, where she lists 180 friends.

In the United States, the 28-year-old said, "Anything can happen. If you have something to say and present it to the community, they will listen to you. It all happens pretty easily."

While her English is fractured in some of her blog postings — in one on finances, she wrote "Lets looking into some basics" — Chapman's American seemed fluent. "My new Mac has been the buy of the year . . . Love it!" she wrote in one Facebook posting.

And the modern-day Mata Hari made no efforts to conceal her Russian roots.

In the video, Chapman, who claimed she was running her own multimillion-dollar business, said, "All the money I received came from Moscow — from my family, my friends and my work overseas. I received all of my experience and money from Moscow."
Apparently.
In addition she appears to have been trained in recruiting techniques: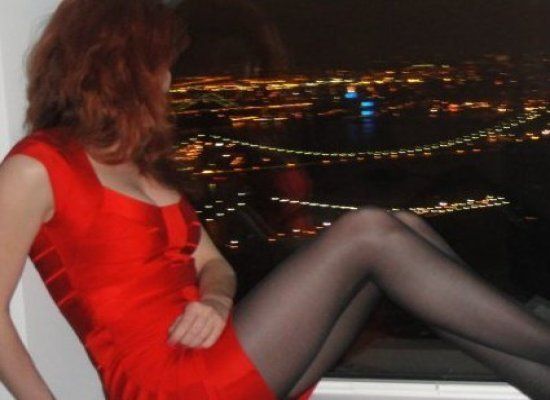 From Russia With Love, indeed.