Star Wars Episode VII Teaser Trailer Released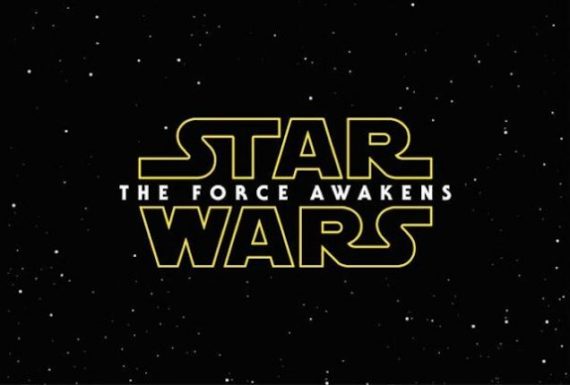 As previously announced, the first teaser trailer for the next Star Wars movie, Star Wars: The Force Awakens has been released in select theaters and online:
For those interested, io9 has a scene-by-scene breakdown along with speculation about what it all might mean. For me, all I really needed was that final, short glimpse of the Millennium Falcon in all her glory engaged in a fire fight.
Speaking of which….