States Resisting Calls To Lower DUI Blood Alcohol Levels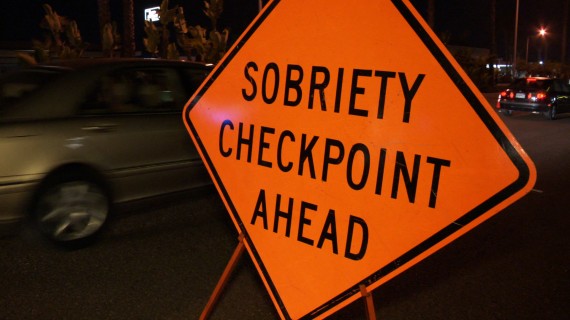 Back in May, the National Transportation Safety Board issued a report recommending that the blood alcohol volume limit for Driving Under the Influence (DUI) be  lowered from 0.08 to 0.05. So far, states are resisting the recommendation:
The National Transportation Safety Board Chairman Deborah Hersman's push to lower legal blood-alcohol limits for drivers appears headed down a dead end road.

States show little interest in revisiting the hot-button issue, industry groups are lining up against the plan and even the most ardent foes of intoxicated drivers
-  including Mothers Against Drunk Driving (MADD) and the Governors Highway Safety Association (GHSA) – have declined to endorse it.

(…)

"We don't see any state going to .05," said Jonathan Adkins, deputy executive director for the governor's safety group. "This doesn't seem to be getting any traction."

GHSA, MADD and other groups have declined to take a formal position on the proposal, but have endorsed a range of anti-drunk driving measures including state laws that require breath-activated ignition interlocks for convicted offenders.

The groups' campaign for that and other safety measures is predicated on enforcement of the .08 limit, and state-by-state consideration of more stringent blood alcohol levels could muddle the effort, the groups fear.

Without backing from the influential groups, states face less pressure to act. To date, none has taken up consideration of legislation in line with the NTSB recommendation.

Many state lawmakers recall the painstaking process of lowering the level to .08 from .10, which took more than two decades to accomplish nationwide.

State Rep. Terri Austin, an Indiana Democrat, said the federal argument to lower the limit would have to demonstrate clear, scientific evidence that the change is the best way to improve safety in order to convince the Hoosier State to act.

"I think legislators are going to want to have a pretty compelling case," Austin said.
So don't expect to see 0.05 anytime soon.