Texas Lt. Governor: Obama Should Be Impeached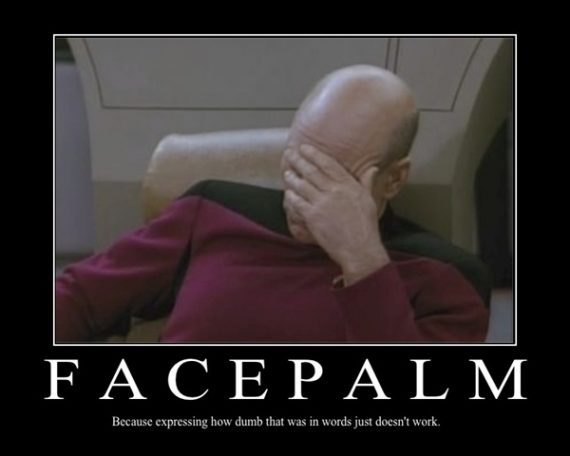 Just last year, Texas Lt. Governor David Dewhurst was considered the relative moderate in the race for the GOP nomination to replace Kay Bailey Hutchinson.
Well consider this:
Texas' incumbent Lieutenant Governor David Dewhurst, the second-highest elected official in the state, called Monday night for the impeachment of president Barack Obama at a Tea Party forum for candidates in the lieutenant governor's race.

"This election is about protecting you and your freedoms, which are given to you by God, but which are being trampled on by Barack Obama right now. I don't know about you, but Barack Obama ought to be impeached," Dewhurst said. "Not only for trampling on our liberties, but what he did in Benghazi is just a crime."
Exit questions:
First, does Dewhurst actually believe this or is is just pandering to a Tea Party group?
Second, does it really matter what the answer to the first question is?