The Glittering Eye at 15
Congrats to Dave Schuler on his blogiversary.
Blogiversary posts were commonplace in the early days of OTB, when blogging was in its relative infancy and much more communal. I haven't written one in years and, indeed, frequently forget to write even about our own anniversaries.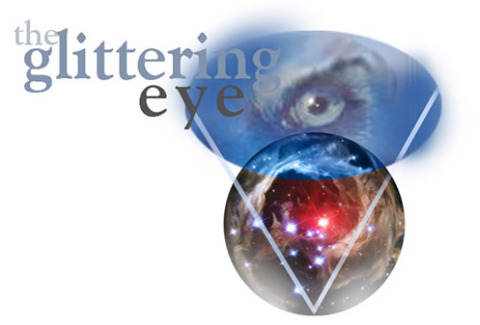 Dave Schuler's blog, The Glittering Eye, is one of the few I still read. He's celebrating 15 years today.
When I began posting here at The Glittering Eye most blogs were independent, non-commercial ventures produced by single individuals as this blog continues to be. A lot has changed in 15 years. Nowadays most blogs are group blogs, bloggers have become newspaper columnists, and media organizations, corporations, and organizations comprise an enormous amount of the alleged content being produced. Facebook has taken over most personal blogs.

Nowadays on average I write five posts a day. Over the 15 years I have written nearly 16,000 individual posts. It continues to be a form of therapy for me, keeping me engaged and interested. I plan to maintain this blog as long as I have the consciousness and energy to do so. I still have stories to tell.
He's also written another 2,374 posts here at OTB and was a regular participant in the late, lamented OTB Radio during the entirety of its run.
Dave's one of the few bloggers I still read on a regular basis. His politics are difficult to discern and his interests are, to say the least, diffuse. His takes will likely infuriate readers from both the left and the right, including both supporters and detractors of our current President. But he's always interesting and thoughtful.
So, congrats to Dave on his blogiverary and here's hoping the consciousness and energy sustain themselves for many more years to come.