The Impossibility of Discourse
The liberal notion that people are persuadable through airing of ideas is obsolete.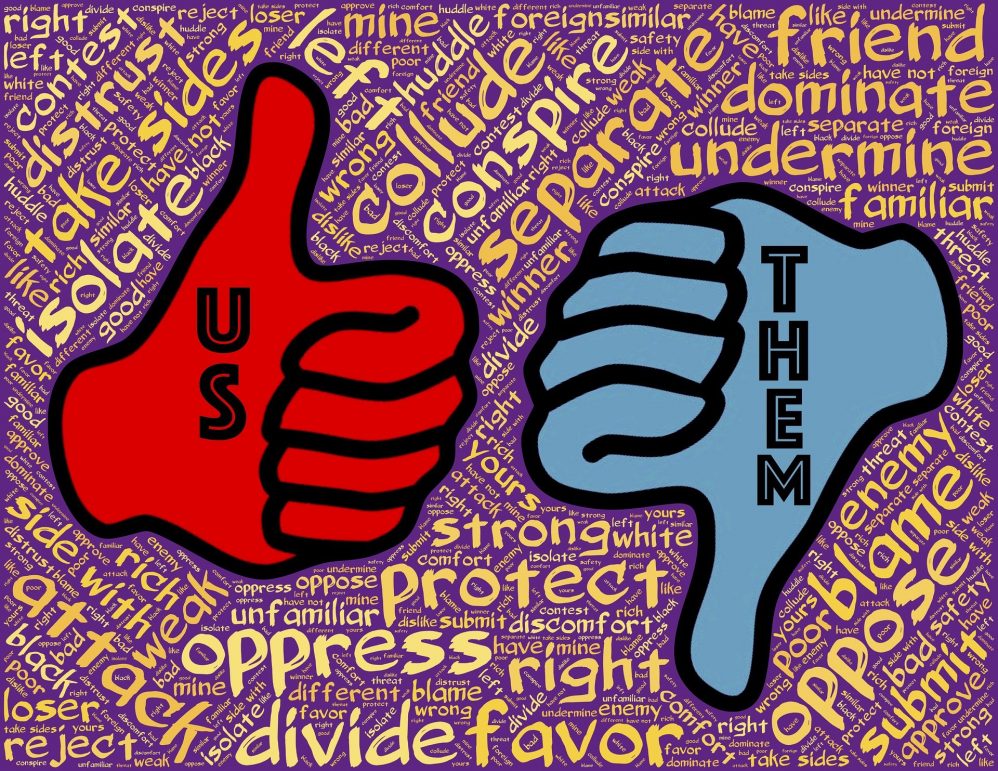 My decreased participation in this forum has been due to a number of factors. I'm simply busier in my professional and family life than I was in the early years of the blog. Twitter has replaced OTB for simply passing along links with a one- or two-line response. The descent of my former political party into nihilism has deprived me of a "team" in the political fray, other than in the negative.
Mostly, though, there no longer seems to be much of a point to engaging in the dialog at all.
Outside of the intellectual class, which has mostly joined me in the #NeverTrump camp, my Republican friends seem immune to evidence that President Trump is a malign actor. Even with virtual transcripts of his phone call strongarming a foreign head of state into using his intelligence and security services to dig up dirt on a domestic rival—and matter-of-fact admission by the President and his aids that that's what he was doing—they think the impeachment process is some sort of attempted coup by the Deep State, the Democratic Party, and their allies in the corrupt press.
On the left, anything other than lockstep repetition of the latest Social Justice Warrior talking point is dismissed as sexism, white privilege, or some other ad hominem rather than engagement with the issue. Any criticism of a Democratic politician is greeted with "but Trump is so much worse" as though that were somehow the standard.
Given that Trump occupies the White House, is unlikely to be removed through the impeachment process, and is almost certainly going to be the 2020 Republican nominee for President, the former problem is bigger than the latter. (Indeed, it's largely the reason why Trump is incredibly unlikely to go the way of Richard Nixon and being forced to resign by his own party's leadership in Congress.) But the latter problem reinforces the former.
While my former party is comprised of a much larger white nationalist segment than I understood prior to the 2016 cycle, I still believe that there's a large segment that would prefer something closer to a John McCain or a Mitt Romney to a Donald Trump. But the rhetoric on the left makes it much harder for them to defect to an opposition party that treats them as indistinguishable from Trump and the "deplorables."
It's rather clear that Trump is intent on doubling down on his 2016 strategy of igniting the base to energize their turnout. I think his support base is so small and the opposition sufficiently energized that it won't work this time. But I fear that the opposition will rely on the same strategy, making it an identity politics election for both sides. And the end result will be a country that's even more angry and divided.