The Political Impact Of Impeachment
The truth is that many voters are paying attention to issues that have nothing to do with impeachment or simply ignoring politics altogether.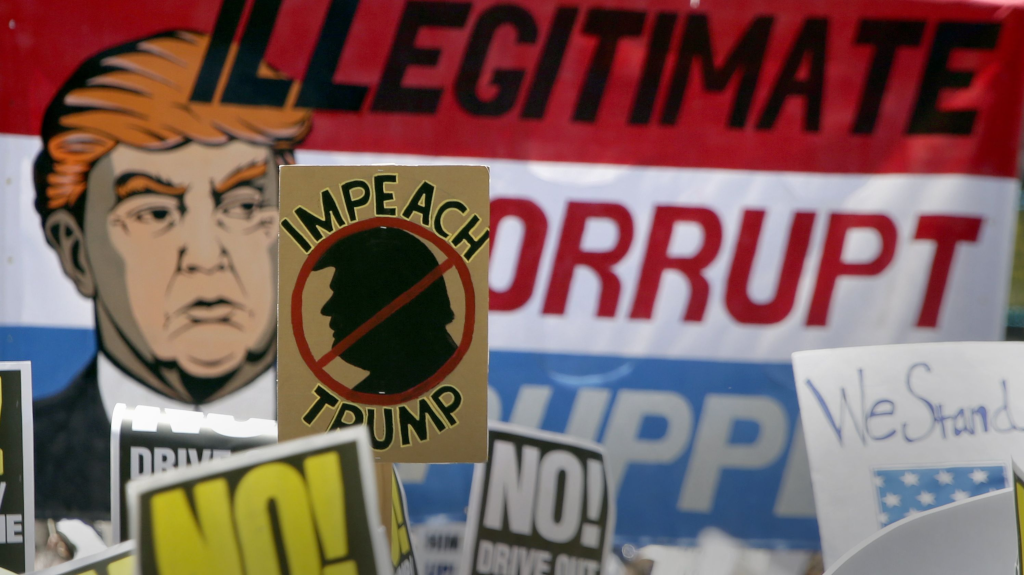 A friend on Twitter raises an interesting and important point regarding impeachment and the public reaction to the entire process:
Similar observations can be found in a recent New York Times report about how the impeachment story has united many in Americans in a desire for a break from politics. It also mirrors conversations I've had myself with members of the public who aren't as obsessed with politics and the news as those of us who follow those subjects on a regular basis. They also mirror conversations that I've had with the same types of people over the past several months. Many of these people are people who, if asked, say that they believed that the President should be impeached and removed from office, while others are people who are more ambivalent on the matter, with many of those believing the question should be left to the General Election. They include people who voted for President Trump, Hillary Clinton, or some other candidate in 2016. The one thing they have in common is that they aren't as obsessed with impeachment as the punditocracy is, and are more concerned with everyday pocketbook issues and how that is impacting them and their families.
On some level, this is hardly surprising. For generations, post-election exit polling and other data have shown us that the primary concern of the general public is the economy and the well-being of their families. Additionally, the attitude that what happens vis a vis Ukraine doesn't really impact the United States in general or them in particular. This is especially true given the fact that many people seem to have filed the impeachment charges as something dealing with foreign policy, which hasn't been a significant issue in electoral politics since at least the end of the Cold War.
In addition to people more focused on other political and policy concerns, there are also a lot of 'regular people' who are simply not paying attention at all. Many of them have been paying more attention to the holidays, to family, to sports, and to their own private concerns. Still more have simply decided that everything going on in Washington is a mess and that the allegations against the President are just another part of the partisan mess that American politics has become. To be frank about it, it's hard to blame them, and it's hard to blame the guys in the above-referenced Times article who were more interested in what was on ESPN than what was on CNN the day the House voted to impeach the President.
Perhaps Democrats can turn this around. Perhaps they can convince voters that the charges against the President don't just relate to something going on in Ukraine and that they go to an effort to undermine the integrity of the electoral process here in the U.S. If they're not careful, though, they could end up getting too far ahead of public opinion and paying a price for it in November and beyond.