Tom Cruise: My Job Is As Tough As Fighting In Afghanistan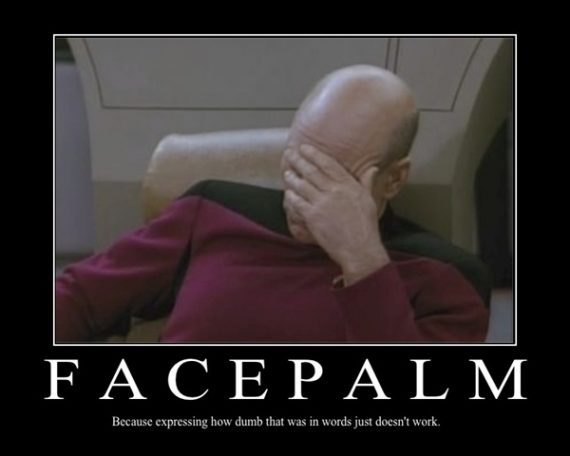 File this one under, celebrities really can be pricks sometimes:
So now we're seeing a very interesting side of Tom Cruise.

He sat for a deposition in his $50 million libel suit against a magazine publisher that claimed in a story that Cruise had abandoned daughter Suri.

In and of itself, the deposition is fascinating reading for the glimpses you get into the life of one of the richest and most successful and best known men on this planet.

And while you and I may think we work hard, we've got nothing on Cruise, who compares his shoots to serving in Afghanistan.

"That's what it feels like. And certainly on this last movie, it was brutal. It was brutal," he said, per TMZ.
Because, you know, running to get the last doughnut on the craft table is just like getting your leg blown off by an IED.