Trump Calls Caravan Crashers 'Patriots'
The man is unwell.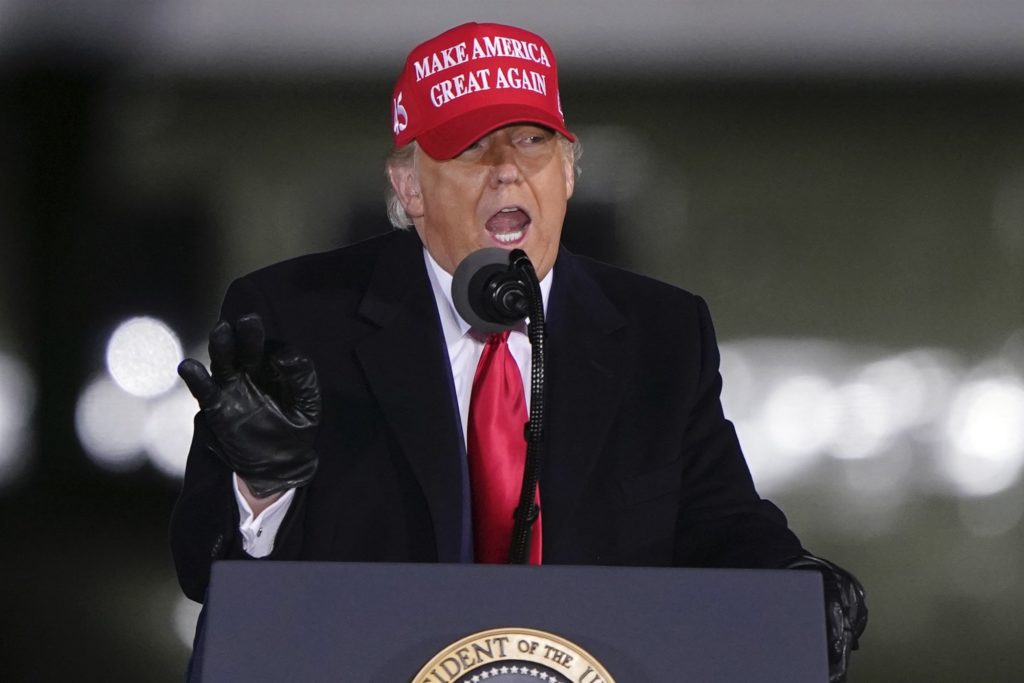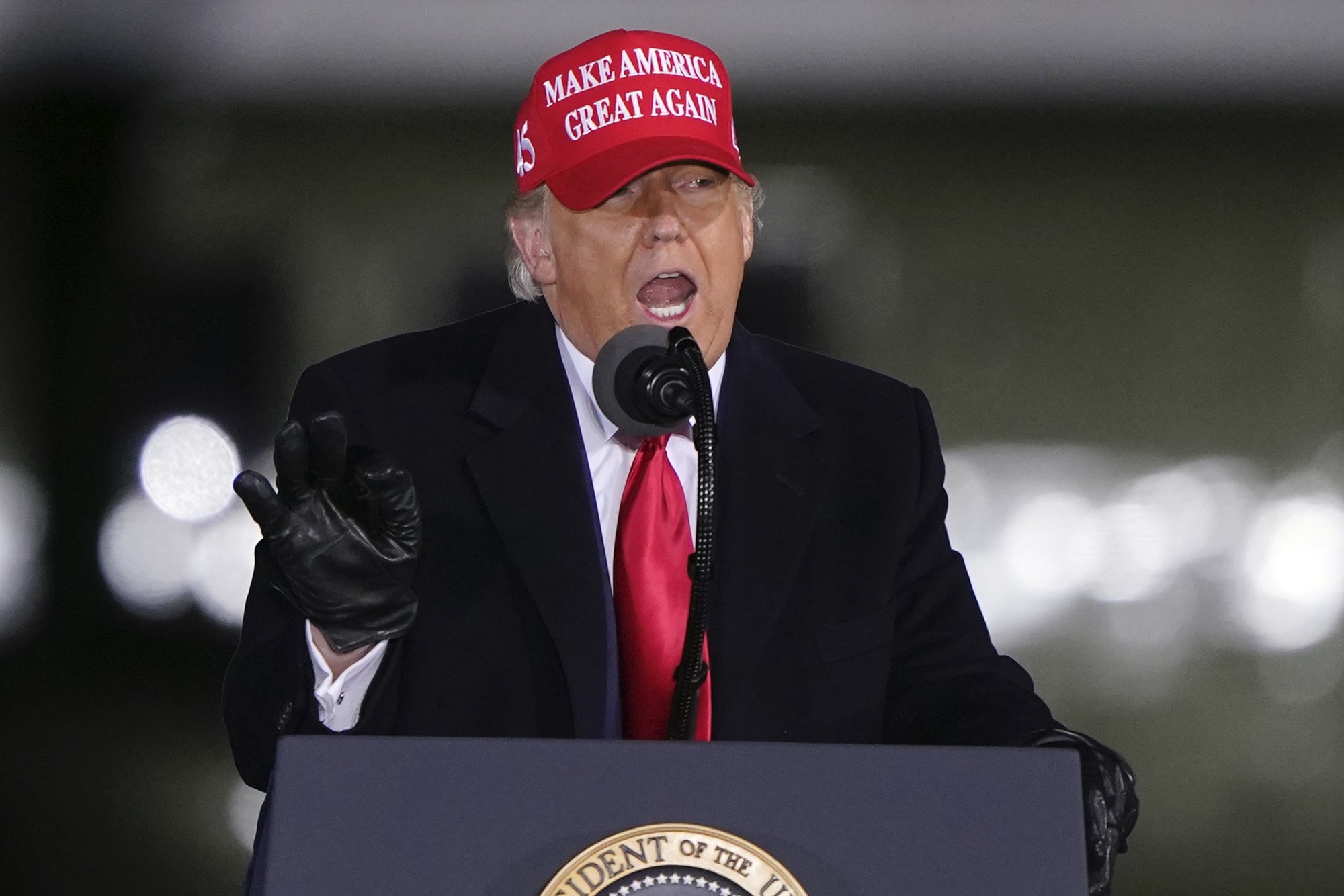 When a band of his supporters surrounded a Biden campaign caravan driving through Texas, causing a crash and cancelation of events, President Trump tweeted his enthusiastic support:
In a campaign rally last night, he doubled down:
President Donald Trump lashed out at the FBI on Sunday after it said it was investigating reports that a caravan of his supporters harassed a bus belonging to Joe Biden's campaign.

"In my opinion, these patriots did nothing wrong," Trump said in a tweet. "Instead, the FBI & Justice should be investigating the terrorists, anarchists, and agitators of ANTIFA, who run around burning down our Democrat run cities and hurting our people!"

The president also referred to the incident during rallies earlier Sunday. Video of the incident, which occurred Friday, showed Trump supporters surrounding the Biden campaign bus with their vehicles in Texas. The video showed two cars colliding, and the Biden campaign said the pro-Trump trucks tried to run the bus off the road as it traveled from San Antonio to Austin.

"You see the way our people, they — you know they were protecting his bus yesterday," Trump said while addressing supporters in Michigan. "Because they're nice. So his bus — they had hundreds of cars, Trump, Trump, Trump and the American flag. You see Trump and the American flag. Do you ever notice when you see the other side — I don't even see much of the other side."
This is just crazy talk. Can you imagine any other American President praising what at best is criminal mischief on his behalf?