Trump's Pattern of Pardons and Commutations
Lawfare has some very interesting data.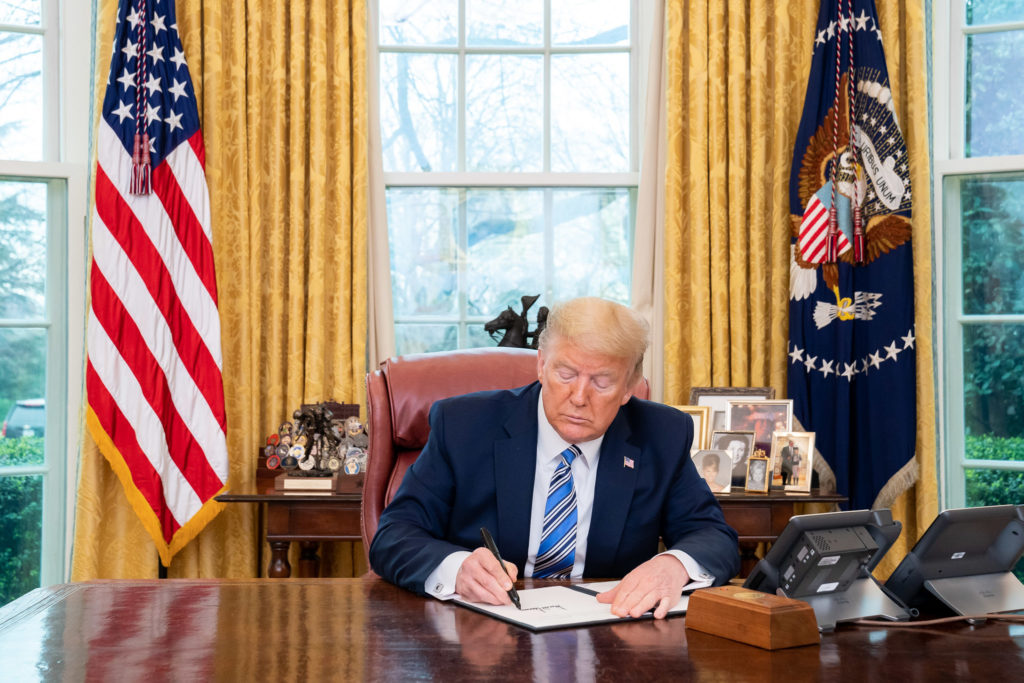 Let me point everyone to this piece at Lawfare: Trump's Aberrant Pardons and Commutations which includes a rather stunning data set (here).
Specifically, the analysis shows that 31 of 36 (86.11%) of Trump's pardons and commutations fits one of these four criteria:
(1) Did it advance a clear political goal of the president?; (2) Did the person who was pardoned have a personal connection to Trump or someone Trump knows well?; (3) Was the person who was pardoned brought to the President's attention by television or a television commentator?; (4) Was the pardon based on Trump's admiration for celebrity?
I recommend reading the whole thing and checking out the linked spreadsheet.