Two More Dershowitz Gems
More nonsense.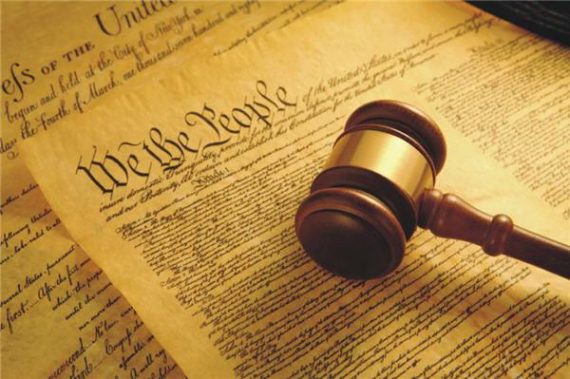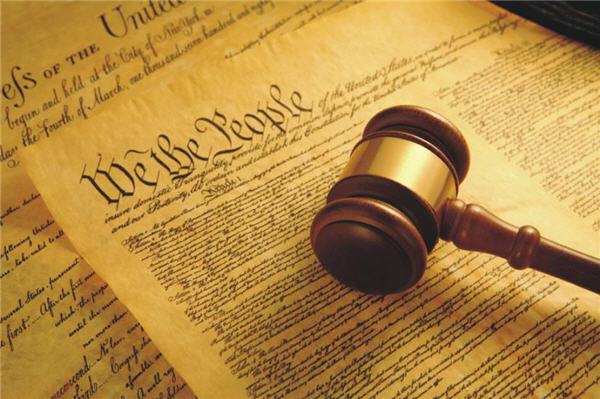 To continue from my post yesterday, there were two other items I wanted to address from Alan Dershowitz's Monday speech in the Senate. These are from the same FNC article I noted this morning: Dershowitz calls out House Dems in Trump's Senate impeachment trial after Bolton shock waves
The first is as follows:
Dershowitz further suggested that the "rule of lenity," or the legal doctrine that ambiguities should be resolved in favor of defendants, also counseled toward acquitting the president. The Constitution permits impeachment and removal of presidents for "treason," "bribery," and "high crimes and misdemeanors," but does not clearly define the terms.
To take this to its logic conclusion, impeaching and removing a president is virtually impossible, since there is real ambiguity around what the words in the Constitution actually mean.
Again, I understand it is his job to create the equivalent of "reasonable doubt" in the trial (and to provide soundbites for pro-Trump outlets/plausible sounding excuses for Republican Senators), but this strikes me as a rather dangerous notion (to go along with the dangerous notion I noted this morning).
The second item was this:
He quoted Supreme Court Justice Benjamin Robbins Curtis — one of the two dissenters in the notorious 1857 "Dred Scott v. Sandford" decision and counsel for President Andrew Johnson during his impeachment trial in 1868 — as saying there can be no impeachable offense "without a law, written or unwritten, express or implied."
One of the "defenses" has been that since there is no crime charged, there is no grounds to impeach.
But one can easily imply bribery and extortion. Obstruction of Congress is a version of obstruction of justice. Abuse of power for personal gain links to the emoluments clause.
Further, it is illegal to accept a think of value for campaign purpose from a foreigner. And the GAO has declared the withholding of the security aid to have been illegal.
Plenty written, unwritten, expressed, and implied, quite frankly.
Fundamentally, it is interesting (and frustrating) the way in which the defense wants the proceedings to be just like a trial, except where they clearly don't (like discovery and the ability to compel witnesses).