Virginia Governor Requests Changes To Ultrasound Law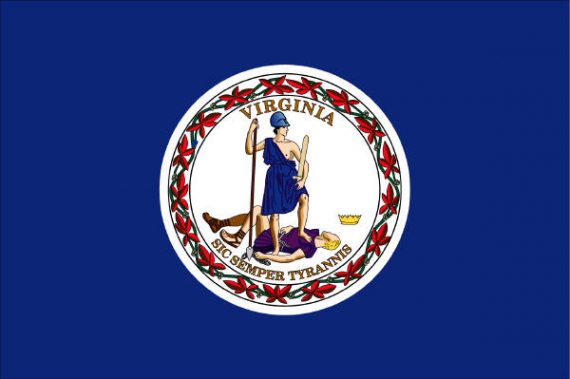 As was speculated earlier today, Virginia Governor Bob McDonnell is asking the state legislature to make changes to the proposed ultrasound bill:
The House of Delegates is expected to yield to opposition from Gov. Bob McDonnell and water down a controversial bill that would have required a woman to have an ultrasound before having an abortion.

The bill, SB484 from Sen. Jill Vogel, R-Fauquier County, likely will be amended to require only external ultrasounds rather than those that require a woman to have a probe inserted into her vagina.

McDonnell, considered a possible vice presidential candidate, interjected himself into negotiations over the bill as public criticism increased, holding private meetings with both Republicans and Democrats much of Tuesday.

He issued a statement this afternoon shortly before the House began to debate the measure.

"I am requesting that the General Assembly amend this bill to explicitly state that no woman in Virginia will have to undergo a transvaginal ultrasound involuntarily. I am asking the General Assembly to state in this legislation that only a transabdominal, or external, ultrasound will be required to satisfy the requirements to determine gestational age. Should a doctor determine that another form of ultrasound may be necessary to provide the necessary images and information that will be an issue for the doctor and the patient. The government will have no role in that medical decision.

A substitute bill, largely crafted by McDonnell's staff, was passed out to the House of Delegates about 2:45 p.m. today.

If the bill is amended, it must go back to the Senate, where its fate is uncertain. If the House amendments are rejected by the Senate, then it must go to a conference committee. A final bill would then need approval from both the House and Senate.
At this point, there's a distinct possibility that the changes requested by the Governor may end up being sufficient reason for the bill to die before the end of the current legislative session, which may be the best of all possible worlds for Republicans in Virginia and around the country.