Volokh Takes The Boeing
On the day that news broke that Ezra Klein and Wonkblog are leaving the Washington Post, the Volokh Conspiracy made its debut there.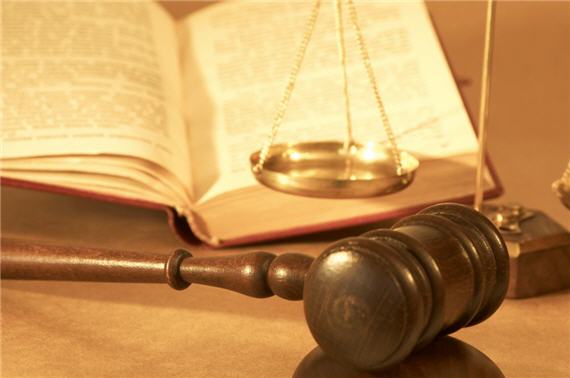 On the day that news broke that Ezra Klein and Wonkblog are leaving the Washington Post, the Volokh Conspiracy made its debut there.
We began this blog in April 2002, when it was just the Volokh Brothers. That's almost 12 years of blogging. (How can it have been that long?)

In the course of these years, we've tried various experiments. The growth of the blog from the two brothers to a dozen-odd regular contributors has been one such experiment (or perhaps a series of experiments). The introduction of comments has been another. I know from reader e-mail that not all these changes have been universally acclaimed. But I think that, on balance, the blog is more viable and valuable because of these changes.

We're now trying what might be the most ambitious experiment yet: a joint venture with the Washington Post. The Post will host our blog, and pass along its content toPost readers (for instance, by occasionally linking to our stories from the online front page). We will continue to write the blog, and Volokh.com will still take you here.

We will also retain full editorial control over what we write. And this full editorial control will be made easy by the facts that we have (1) day jobs, (2) continued ownership of our trademark and the volokh.com domain, and (3) plenty of happy experience blogging on our own, should the need arise to return to that.
My hearty congratulations to Eugene Volokh and his co-conspirators. They were already, at less than a year old, a fixture in the blogosphere when I launched this site, and have consistently maintained one of the highest quality sites going for all this time. Indeed, they and Crooked Timber were exemplars when I decided to make OTB a group blog at a time when many great solo author sites were watering down their brand by bringing on lesser co-bloggers to increase volume but either lowering quality or giving up a sense of voice.
The downside, as Eugene examines in detail at the link, is that this puts the blog behind the Post's rather annoying paywall. While they've negotiated some pretty good workarounds, it still makes getting to their content and engaging with one of the finest comment sections on the Internet more daunting. But the hoped for upside is that the exposure at the Post, including occasional promotion on the front page, will help bring their brand of informed, collegial legal commentary and analysis to a wider audience. I wish them much success in that endeavor.
And, no, I don't think jettisoning the progressive Klein while bringing on the more libertarian Volokh was some grand ideological scheme by Jeff Bezos and the new overlords at the Post. I'm rather sure they'd preferred to have kept Klein and his successful blog all things being equal. And these are two wholly different sorts of enterprises aimed at mostly different readerships.