White House Will Not Release Bin Laden Death Photos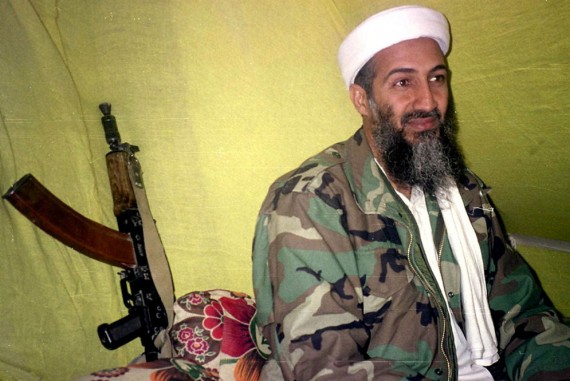 MSNBC is reporting that the White House has decided against releasing any postmortem photos of Osama bin Laden:
The president has decided not to release photographs of Osama bin Laden's body, according to a senior White House official.
On the one hand, this seems to be potentially problematic to the extent it could give rise to conspiracy theories about whether bin Laden is actually dead, or how he died. On the other hand, making the photos public could potentially inflame an Islamic world that quite honestly doesn't seem to be missing Osama bin Laden so much right now. Finally, nobody serious either in the West or in the Muslim world has come forward to claim that bin Laden isn't really dead.
So, I can see the logic in not releasing the photos. Except for one thing. All day Monday we were told that one of the reasons that the President authorized a SEAL raid instead of using cruise missiles or bombs was so that there would be proof for the world. Now, we're passing up the opportunity to present that truth. Seems odd to me.
Update: President Obama has spoken about his reasons for not releasing the photos.