Why Khashoggi Murder Was a Red Line
The Saudis have been awful for generations. Why this?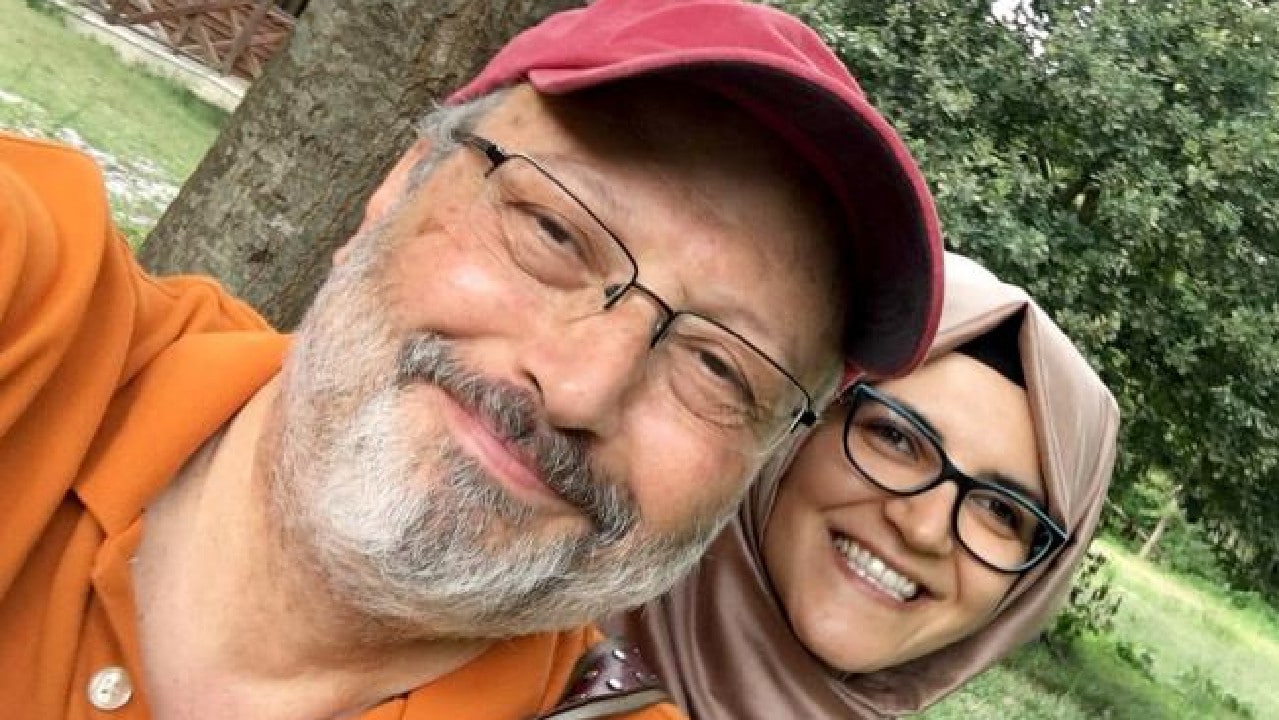 The disappearance and presumptive murder of Washington Post journalist Jamal Khashoggi while in the Saudi embassy in Turkey has spawned a level of outrage that has surprised me. After all, the Saudi government routinely murders dissidents and has killed tens of thousands of civilians in its ongoing spree of atrocity in Yemen with hardly a peep.
Yet, as Dylan Byers reports for NBC,
Jamal Khashoggi's disappearance has become a litmus test for business leaders.

The allegation that Khashoggi, a Saudi journalist who wrote for The Washington Post, was brutally murdered at the hands of Saudi officials has forced executives to reckon with their ties to the Arab kingdom. Some, like Virgin Group founder Richard Branson, have suspended business dealings there. Several, including JPMorgan CEO Jamie Dimon, have backed out of the high-profile Future Investment Initiative conference in Riyadh.
Powerful lobbying groups, not exactly known for their scrupulous concern for propriety, are dropping the Saudis like hot potatoes.
Responding to Byers' tweeting of his story yesterday afternoon, I observed, "Truly odd to me that THIS is the thing the Saudis did that crossed the line for polite society."
Chris O. Ogunmodede, a foreign policy professional, responded, "At the risk of seeming like *that guy*, it shouldn't go unnoticed that much of the political and media elite are reacting against something bad happening to someone many of them know personally. It has to be said if we are being sincere."
Dan Drezner responded with a link to a longish piece he'd written for his WaPo blog. The key part is this:
Why has Khashoggi's suspected death rattled the relationship so much more than previous policy miscues? Let me suggest that the same dynamic that affected U.S. soft power in the wake of former National Security Agency contractor Edward Snowden's revelations is now affecting the Saudis' ability to influence U.S. elite public opinion.

Immediately after the Snowden revelations, Henry Farrell and Martha Finnemore argued in Foreign Affairs that what made Snowden so damaging was twofold. First, as they wrote, Snowden's disclosures "undermine Washington's ability to act hypocritically and get away with it. Their danger lies not in the new information that they reveal but in the documented confirmation they provide of what the United States is actually doing and why." Second, the damage put U.S. allies in an impossible situation. What made Snowden so damaging was that long-standing allies such as Brazil and Germany curtailed cooperation because the evidence of U.S. surveillance could no longer be denied.

The foreign policy community in the United States could forgive a lot from the Saudis, because the other alternatives for allies in the Persian Gulf region seemed worse. Yes, the war in Yemen has been a humanitarian disaster, but it is also a civil war on the doorstep of Saudi Arabia, so its intervention was not entirely surprising. This meant that U.S. elites were willing to look the other way even as the Saudis screwed up.

It is impossible to look away from Khashoggi's disappearance. He was a permanent U.S. resident and a Washington Post columnist, and therefore had a higher profile than other Saudi dissidents. He went into the Saudi consulate in Istanbul and did not return to his waiting fiancee outside. This is a brute fact that cannot be denied. There is no cover story that can explain this away. Even if all the gory details about Khashoggi's disappearance are not true, there is enough that is indisputable to appall.

Whether the Trump administration will take coercive action against MBS is a question for another day — tomorrow, to be specific. What cannot be contested now, however, is that the Saudis look guilty and have offered no exculpatory evidence. Khashoggi's disappearance also allows outside observers to retrofit a more unflattering narrative onto MBS's supposed reform efforts. It's almost as though he resembles Kim Jong Un more than Peter the Great.
That's as plausible an explanation as any. Few Americans are even aware of what's happening in Yemen and the politics of the region are sufficiently cloudy that one can adopt a "the enemy of my enemy is my friend" take on Saudi brutality there. Murdering a well-connected permanent resident of the United States, a journalist for a prominent newspaper no less, is much less complicated. The gory story of cleaners, bone saws, and suitcases makes the case all the more evil.
Ogunmodede is almost certainly right that Khashoggi's personal connection with so many top journalists is driving some of the outrage. But this is more of a case of the old adage, "A single death is a tragedy; a million deaths is a statistic." It's bizarre intellectually but it's how humans are wired.