William F. Buckley Jr. Would Be Proud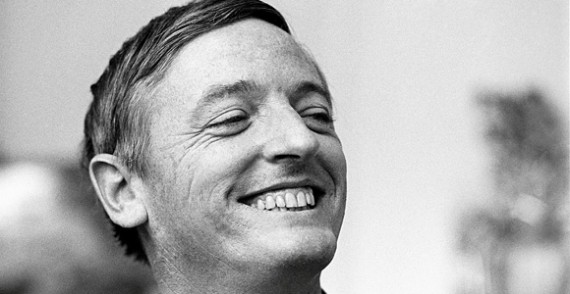 William F. Buckley Jr. was once quoted as saying that he'd rather be ruled by the first 400 names in the Boston telephone directory than the faculty at Harvard. Apparently, most Americans feel the same way:
The public's perception of Congress has sunk to yet another new low, with 43 percent of likely voters believing that a random name pulled from the White Pages would be better than the gang they've installed in Congress. According to Rasumssen polls, that is essentially equal to the worst public reading they have on record: 45 percent.

What's more, the pollster found that lawmakers are ignorant of constituents, with 82 percent of likely voters believing that their House and Senate members listen to party leaders in Congress. Only 10 percent said that lawmakers listen to voters they represent.

The new poll is in line with others that show near historically low public approval ratings for Congress. In fact, if the ratings go down much further in some polls, it will be within the margin of error.

The phone book rating results were pretty much even across the board, with Republicans and Democrats in near agreement. In the poll, just 38 percent disagreed that a Congress made up of random picks would do better than the current group.
Sometimes, the American people get it just about right.