A Discussion about Discussions
More conversation about moderated conversations.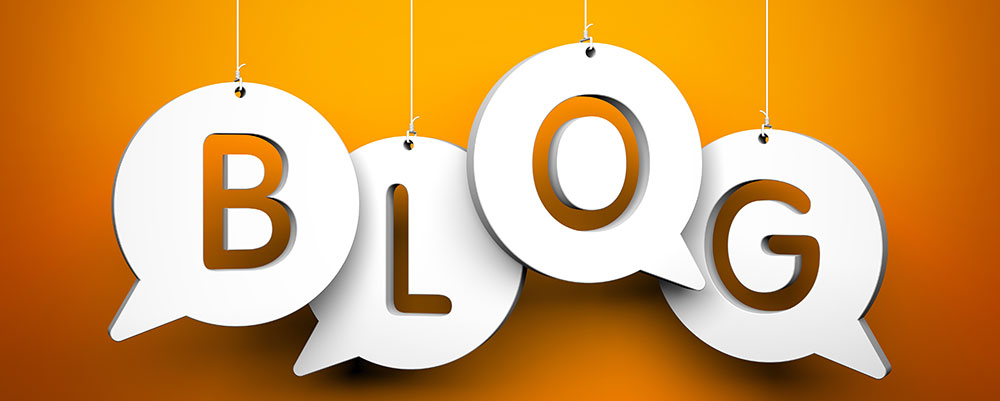 This is a continuation of a discussion started in the comment section of a previous post.
The bottom line is this: we have a policy, which I will admit we don't adhere to fully (such as the line about language–I just read it). By the same token, this is a private space not a public service, run by people who have full time jobs and other obligations, so some inconsistency is just life.
Speaking for myself, I look at this place like having people over to your house–they are there by invitation (maybe a very broad one, like a block party) but they have no claim to a right to be there. At some point some people have to be asked to leave because they are truly making other guests uncomfortable or they are making the situation unpleasant for the hosts.
The main thing we want is for people to be reasonable, stay on topic on a given thread, and try to argue in good faith. It is especially welcome when people actually try and contribute to a conversation rather than just engaging in hit-and-run insults.
I enjoy writing here and engaging in interchange with the commenters (I am pretty sure that I am the most interactive of all the site's authors). I genuinely want dialog. I am also under no obligation to tolerate everyone for all eternity. Sometimes I just adopt a policy of non-response to certain people. Others I have invited not to comment on my threads. Others I have recommended for banning (this almost always happens when at least James or Doug are also having trouble with a specific guest). I always point out to people when they are truly getting off the rails.
I have also pointed out to regular commenters, on occasion, that their tone is off. I defended a regular from being called a troll just this weekend. I have defended annoying commenters from being accused of being Jenos.
Having said all of that, I do not foresee (nor do I personally want) a system any more complex than what we have. No one is banned outright without a discussion among the main hosts. Occasionally I delete truly offensive posts, but when I do that I post an explanation.
Some comments caught in moderation, like an antisemitic one this morning, never see the light of day.
I think I speak for all the main hosts, and I think most of the readers, the goal here is civil dialog. Hopefully there is room for learning. I welcome opposing points of view, but find rants and talking point tiresome.
Please feel free to continue this conversation in the comments.